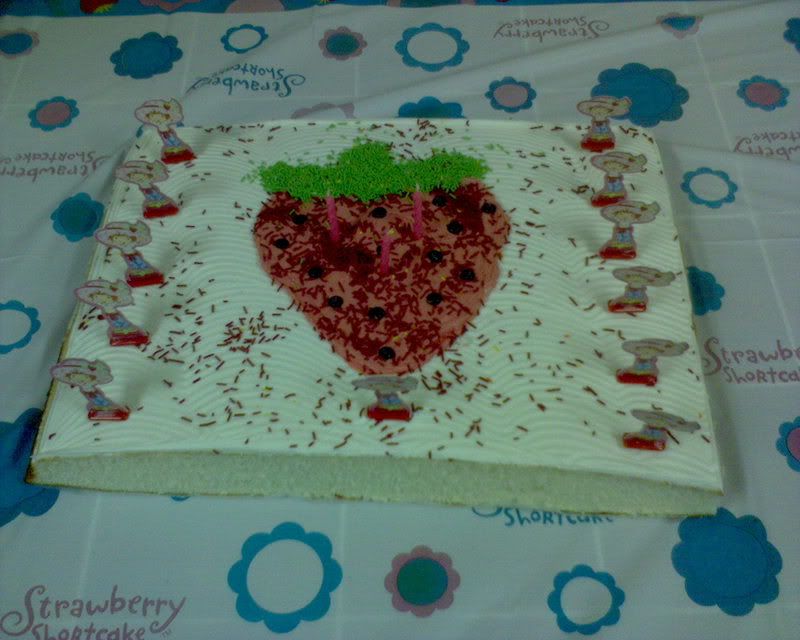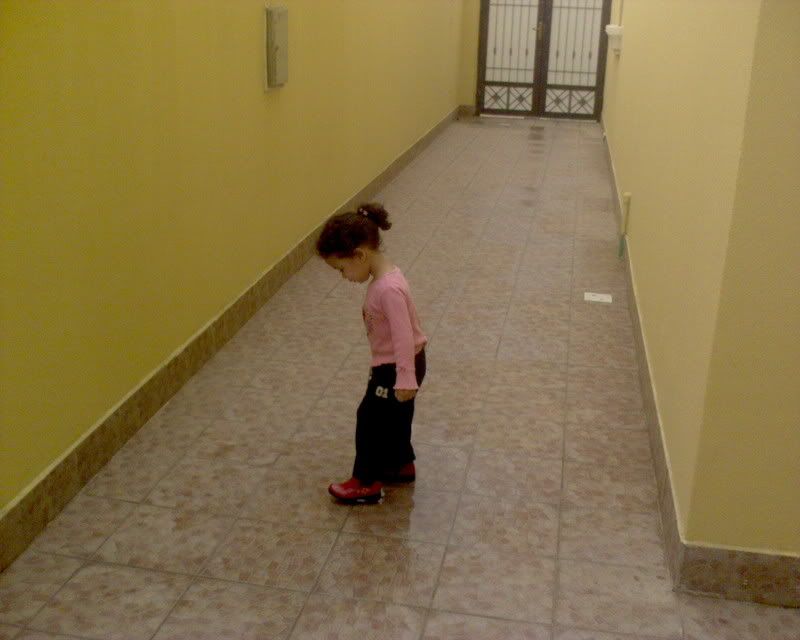 Hi everyone at blog world, I missed you soo much, it's been a very long time since I last posted, and it feels even longer than it realy is.. lot's of things has happened since the last time I was here, making bags and blogging about my boring life..! first of all my almost three years old daughter was sick coughing all the time and having a fever, and when we took her to the doctor he sayed she had to check in the hospital for a few days to treat her, and it was a very scary and hurting experience for us seeing her just laying there in her bed after being so full of life. But thanks to Allah she is good now, after those few days in the hospital we went to Taif for the last two days of Ramadan ( by car , passing through Ryadh and spending a few hours there ) then to Jeddah for my family's Eid lunch and his family dinners.. then to Makkah for the rest of the vacation to spend with his family. We had lots of good times and some stressfull ones, but by the end of the vacation we had the most disturbing news, our house was drowning...! apparently a water hose from our sink just exploded and the house was soaking wet for a few days before the water started to go out and someone called us about it. We had to cut our vacation and went back to check the damage, luckily our furniture is mostly good, but the floors were damaged and the roof was leaking. So we thought it would be better to move houses ( we are renting ) than to try to fix everything up since it was an old house in the first place with many problems.
To make a long story short, we are now in our new house ( which is very near the old one and much better and much much expensive..! ) but most of our ( my ) stuff is in the old one, which is leaving me feeling disoriented and not really settled..
Wow..! how is that for a month? but atleast we are all well and happy together, and I get to redecorate..LOL.. Plus we celebrated our daughter's 3rd birthday at mom's house and was a very nice thing with strawberry shortcake themed decorations.. I can't believe she is 3 already..
So tonight mom and I went to buy some plants for the kind-of-walkway,garden thingy.. hopefully they will not die on me, we just started the rainy season of the year and that might take care of watering them. hehe
( the obove pictures are of my daughter's birthday which I decorated, and of her playing in a puddle of water in our new house for the first time )
Anyways sorry for the long post, next one will have better news and pictures hopefully.