Us mom's where sitting, eating and talking.. So the little ones took their things and had their own booth near by..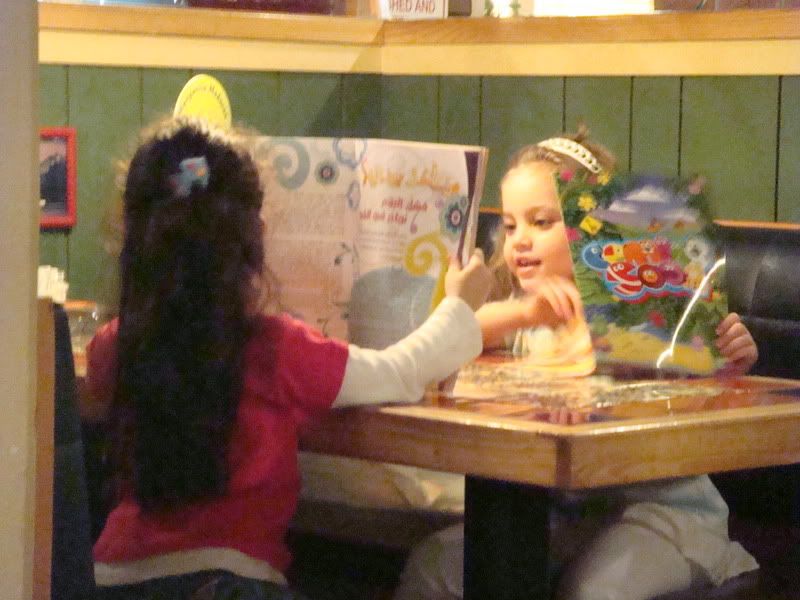 So cute mashallah, but not wanting to be disturbed with flashes of the paparazzi...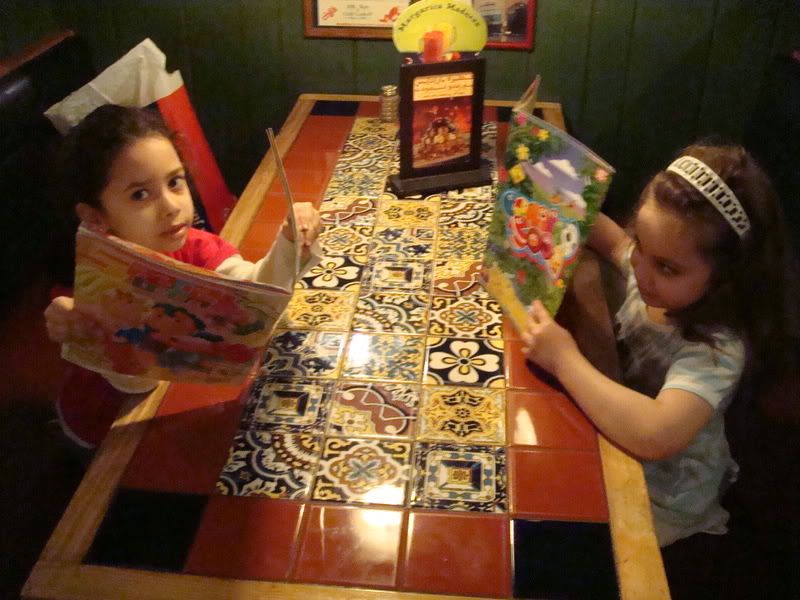 Until the weirdest thing happened...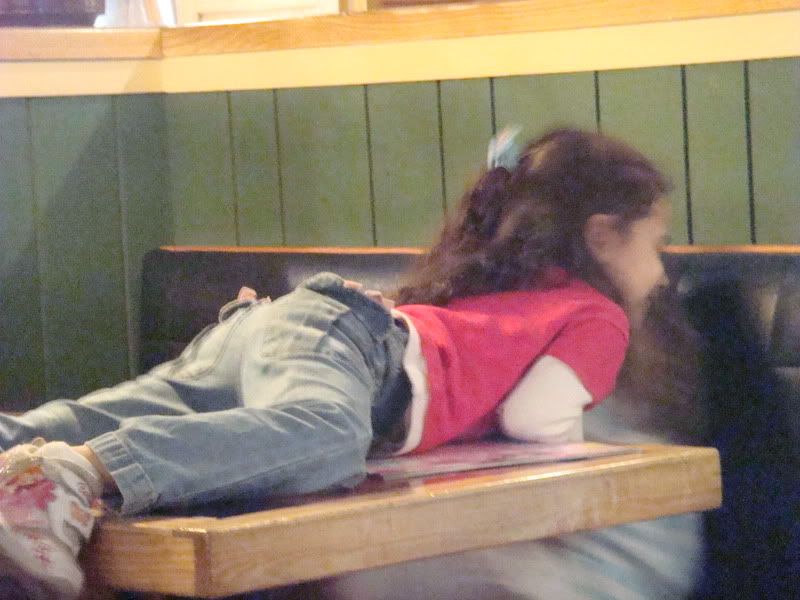 Don't ask why did she do that.. I have no idea.. loool
Maybe fighting over the bill??