Well I always use this kind of therapy, I know its effect is usually temporary like eating chocolates , but still I think of it as my favorite way of therapy.
yesterday I wasn't feeling very pink, I had a hint of blue in me, so mom took me shopping in my most loved place , AlZamil, and to be specific to the fabric area. God it was good to be surrounded with all those potential projects. And all those colors...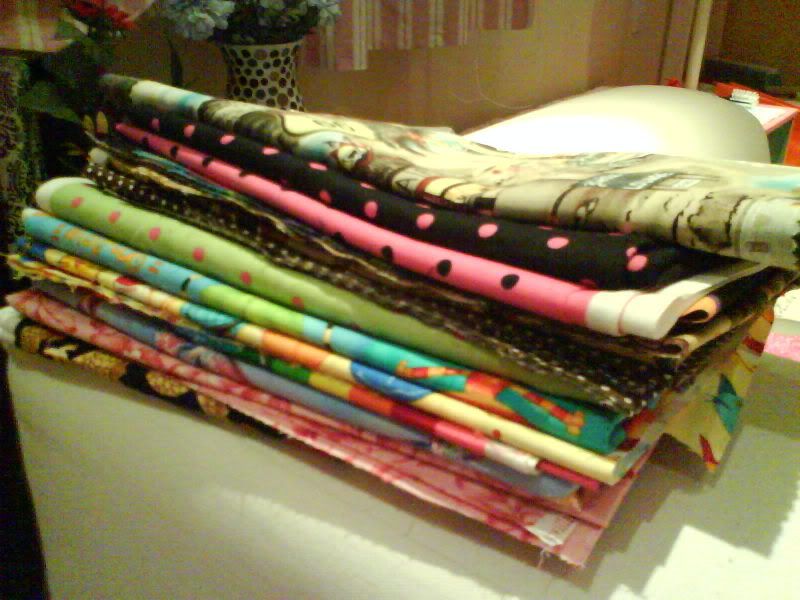 Needless to say I had me a nice collection of half a meter fabrics in all sorts of yummy colors. And I came back home a happy girl.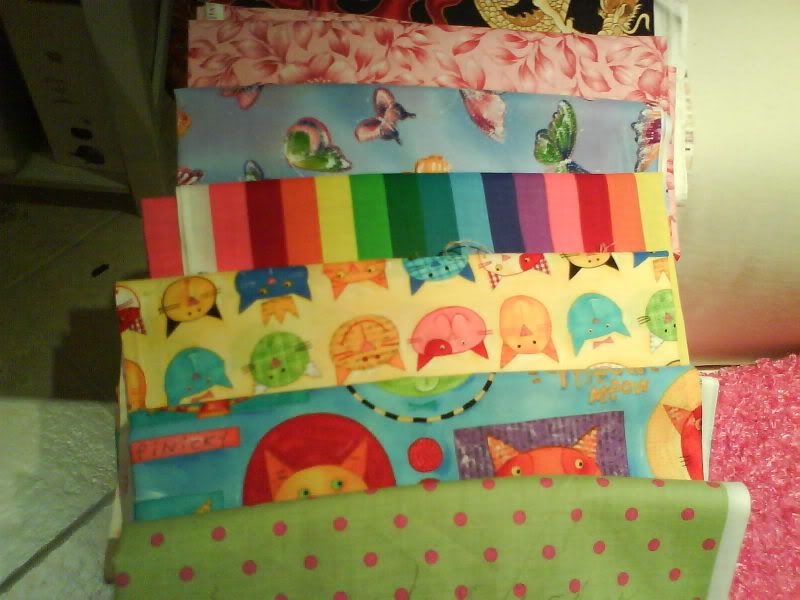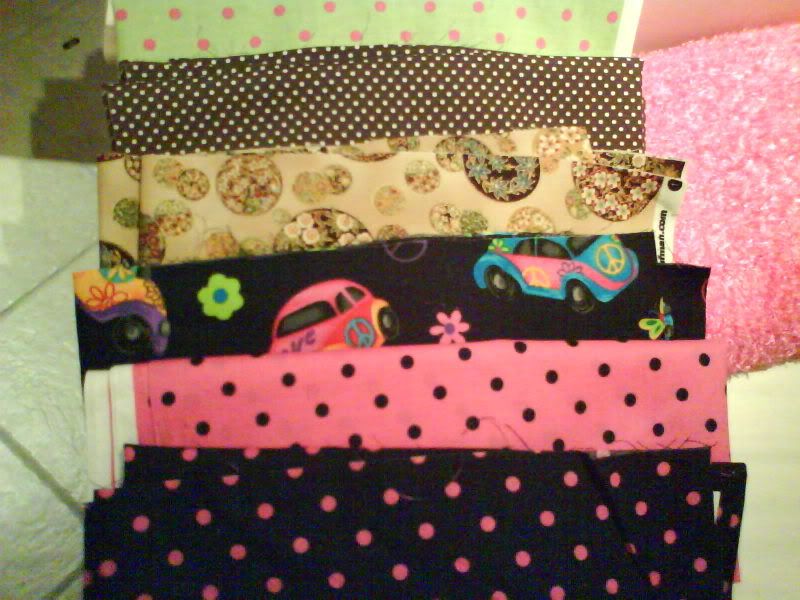 I also took pictures of the trims and ribbons my friend got me from Canada, I just love them all..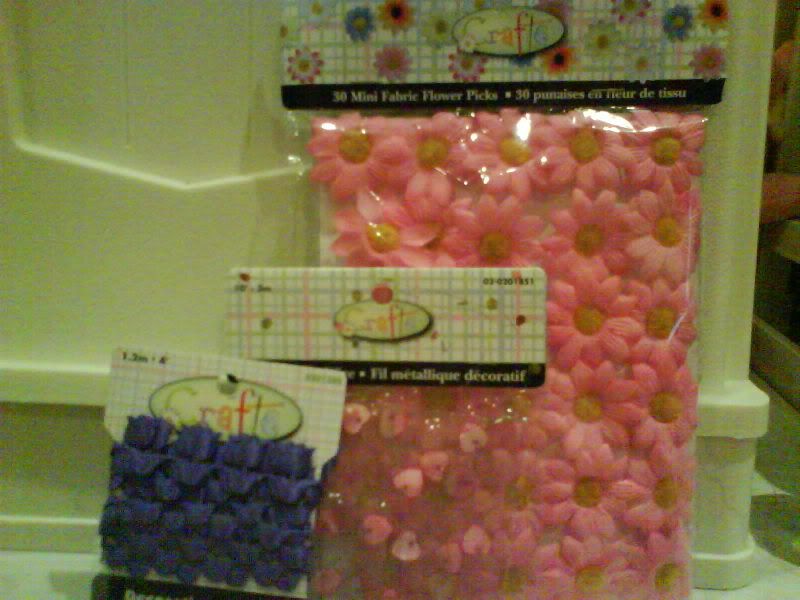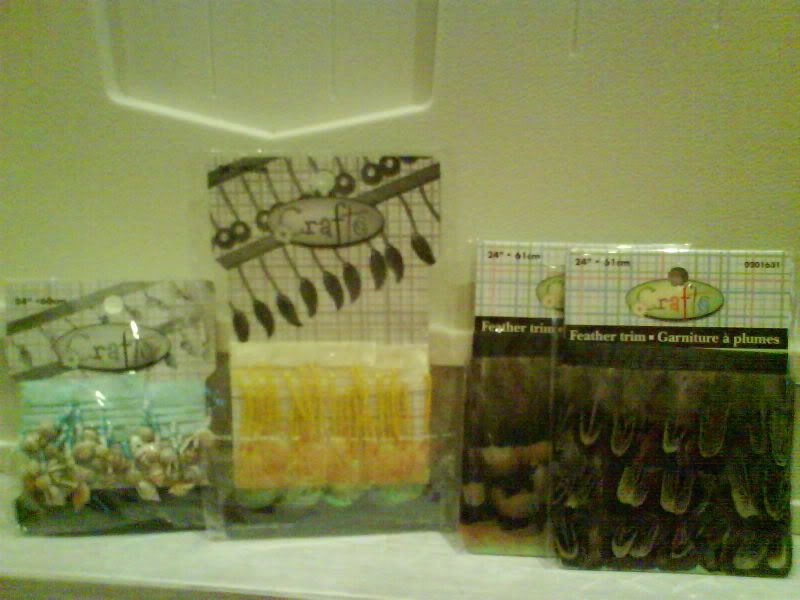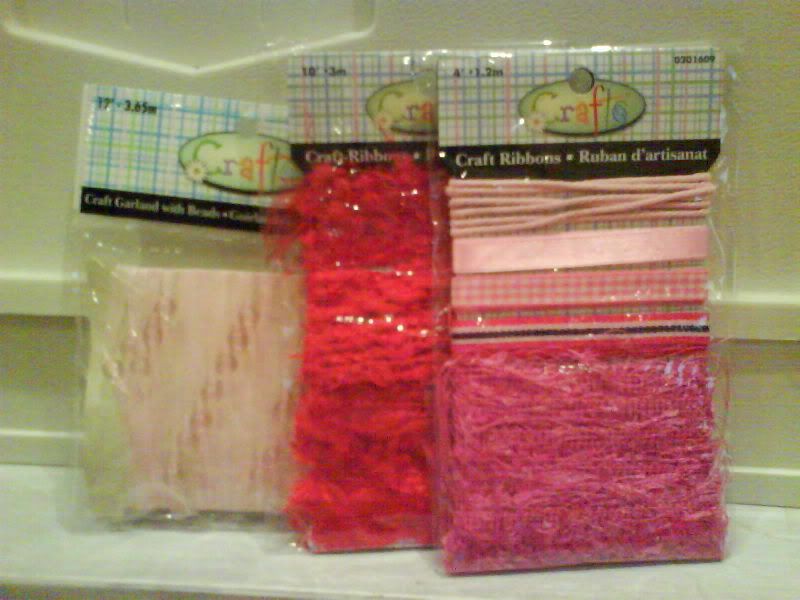 And another thing I haven't mention yet, for Eid gift my husband got me a kind of scanner that scans negatives and turns them into digital files of the pictures in the negatives, well I just love it, I have many pictures that were lost through the years and I only got heir negative, and to think of all the money I would've spent to develop them... If anyone needs a picture from a negative contact me I'll be more than happy to use my scanner.