It all started with a template from this
blog
...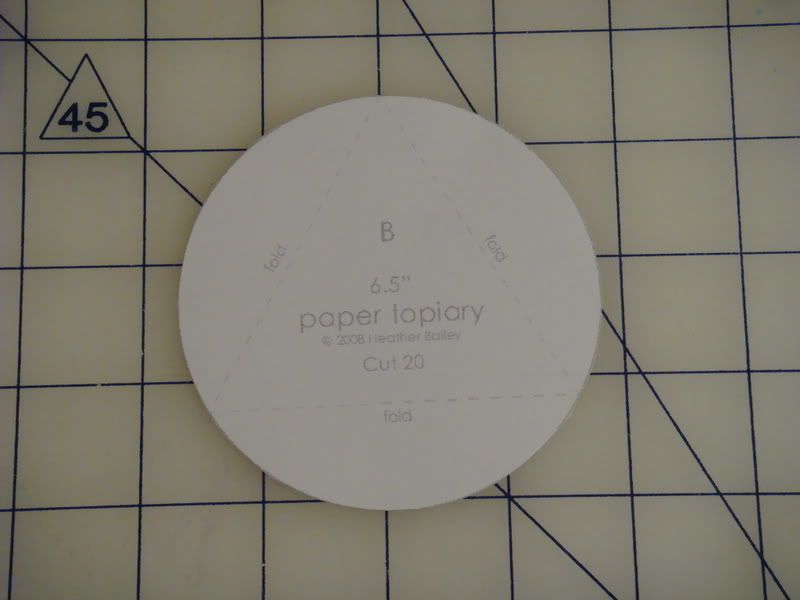 Cut some peices from this supposedly cheerful patterned paper..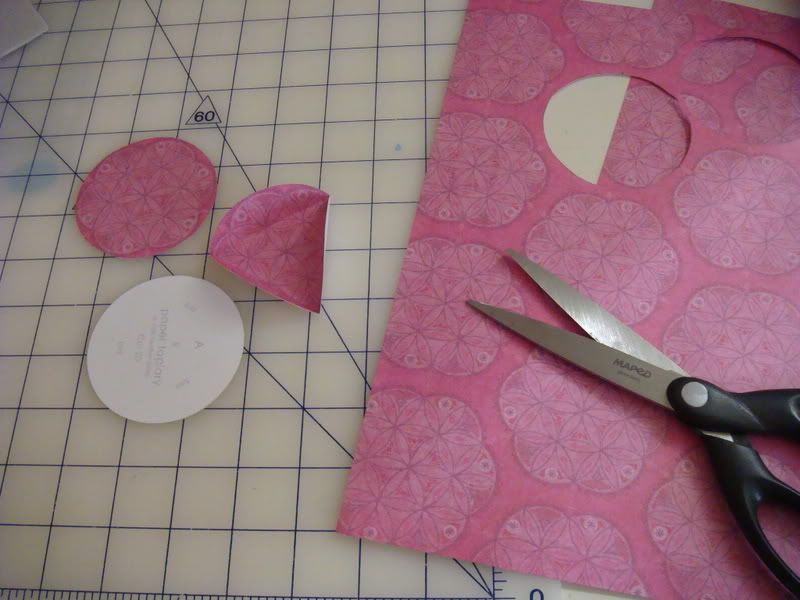 After all 20 parts got cut and scored...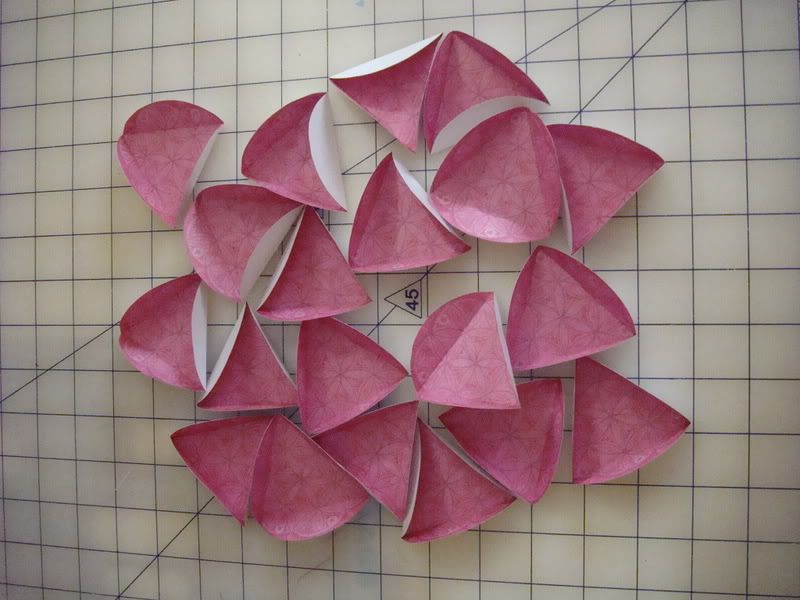 I tried to glue the pieces together, of the project and of my falling apart life...
I just wish I can do a good job with my life as I did with that cute looking thing..
Wish me luck.. I need it.