This time I was aiming for a more masculine bag, but I don't know why it doesn't seem to me that way lol
It didn't take me a month to do this one, although I got the material for some time sitting there waiting for me to have a new idea. My new idea was the appliqué I designed, cut and hand sewed to the flap of the bag using blue leather pieces .. Twice..!
Well it was a little wrong the first time so I did it all over again and then I ended up with two identical flaps.. I used only one, I might save the other for another project.
As usual I am not quite happy with my finishes, I think I need to practice more, but over all I think I am liking it, and I hope the bag recipient will too.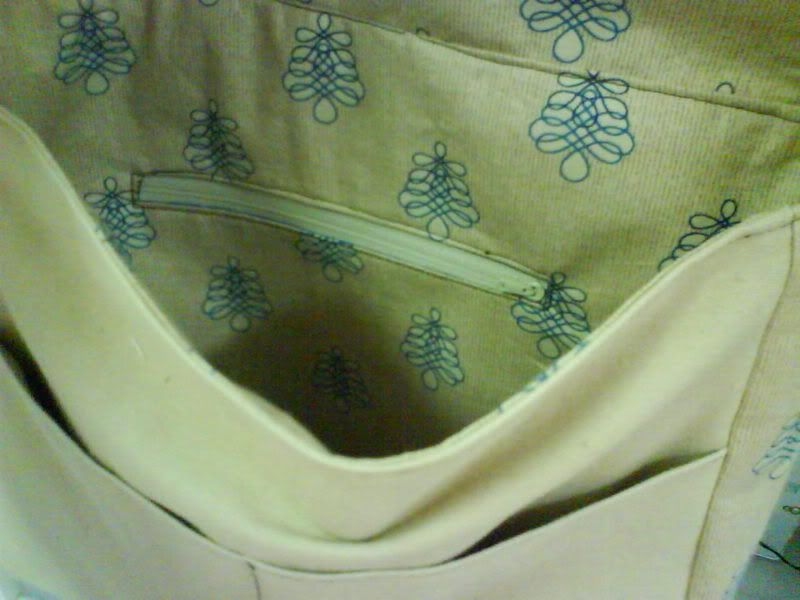 By the way, my next post is going to be my 300th post, I can't believe it, I had too much to share all those months, so I will think of a some way to celebrate this fact inshallah.. Stay tuned.