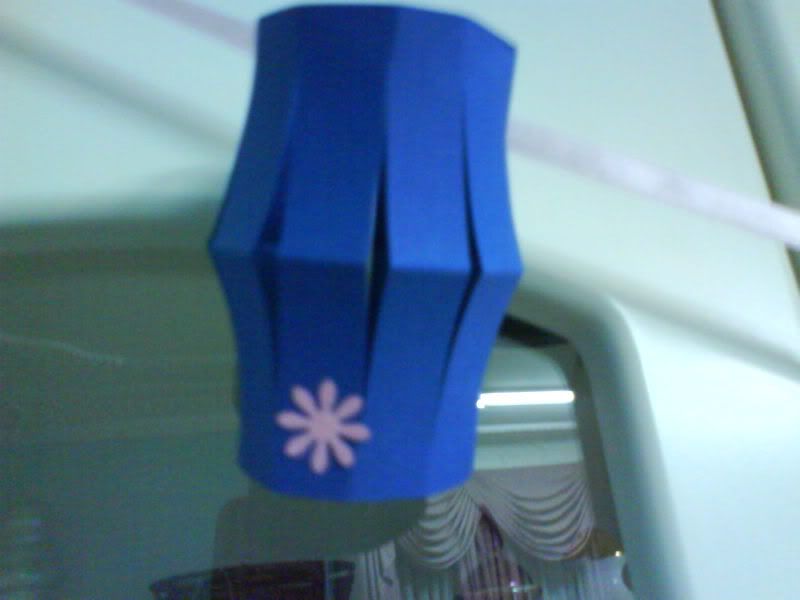 My kid and I did some of those last year, and this year she reminded me of them, so I thought I could use some to help us remember the joy of this month..
So we did a few.. Of course these are mine..I put them downstairs in the family room.
hers are bigger and brighter, she took them immediately to her room. I think she felt happy crafting with me again, we should do that more often.