Well I think it's supposed to be called a before and during, but in between sounded cute . Anyhow, the last two days I've been busy with this (one of my very favorite thing to do)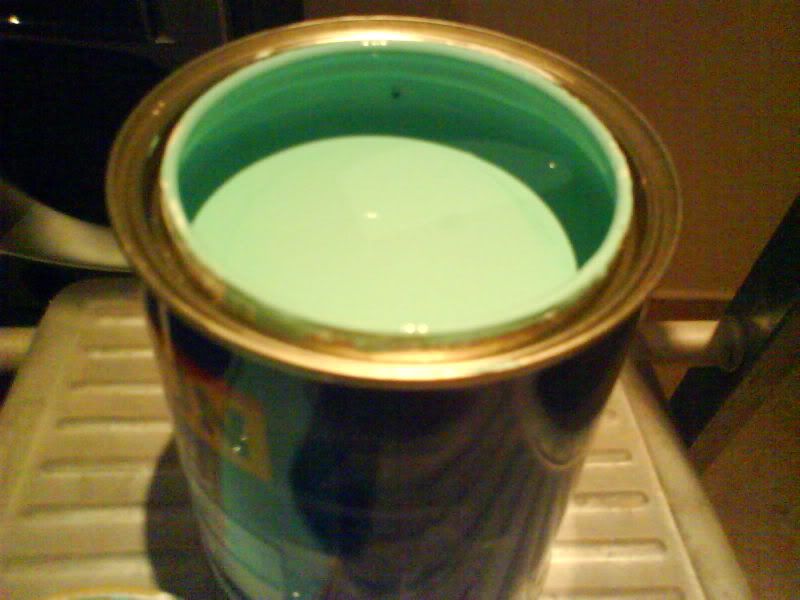 Remember our living room before? here's a reminder..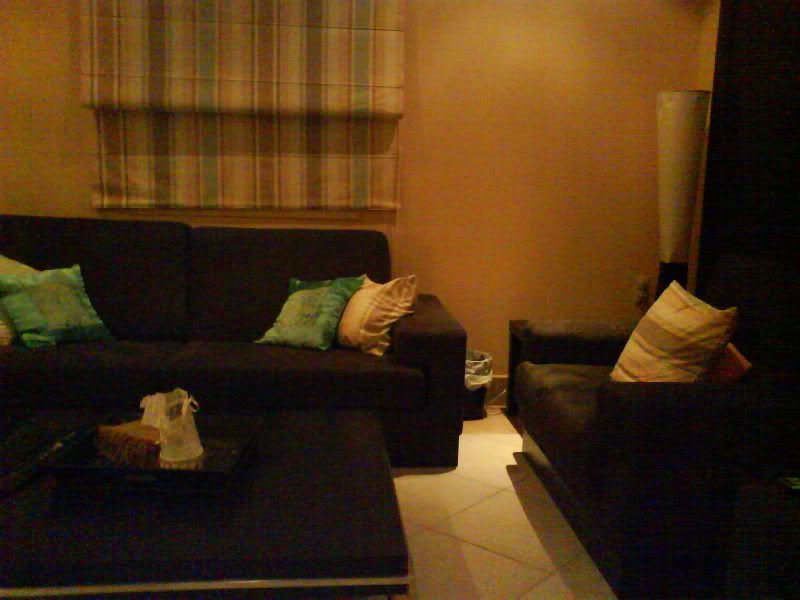 So this is it in between, missing a rug, some shelves and a lot of accessories..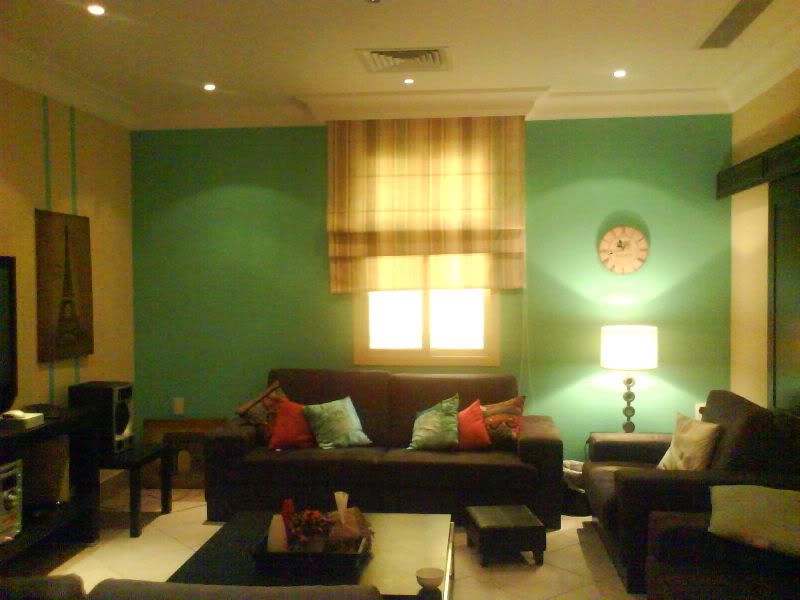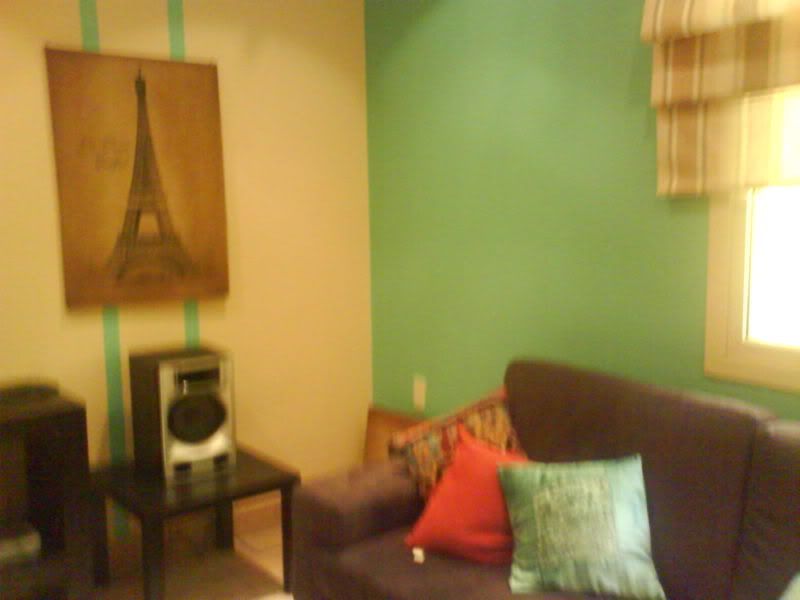 But you got the general idea.. It seems like a whole different room to me, like I'm in someone else's house.. Excuse the lousy pictures this is the least lit area in the house even though these pictures were taken in the middle of the day.
Still to come the after picture and the before and after for the dining area which is open to the living area.