First the
giveaway
..
The previous post was my 200 post.. Imagine that, I had 200 different things in 200 different days to talk about, and here I thought my life was uneventful..!
So to celebrate this, I'm giving every body a chance to win a mystery gift (the reason it's a mystery is that I haven't figure out what would it be yet, but trust me it will be good) . All you have to do is the usual, leave a comment here and I will have a draw in a few days to pick up a name.
I finally got a visit from my crafty twin last night, I managed to start the bag I was commissioned to do and to decorate these with a dotted ribbon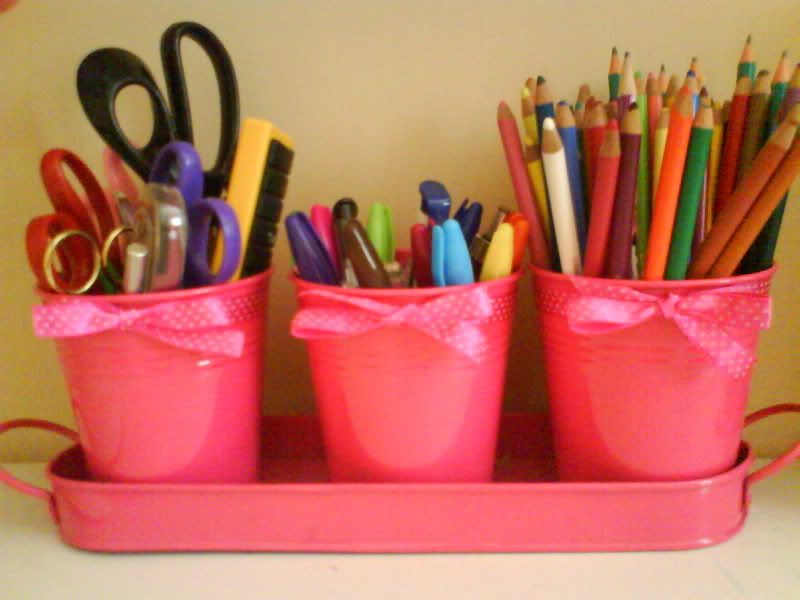 and to turn this..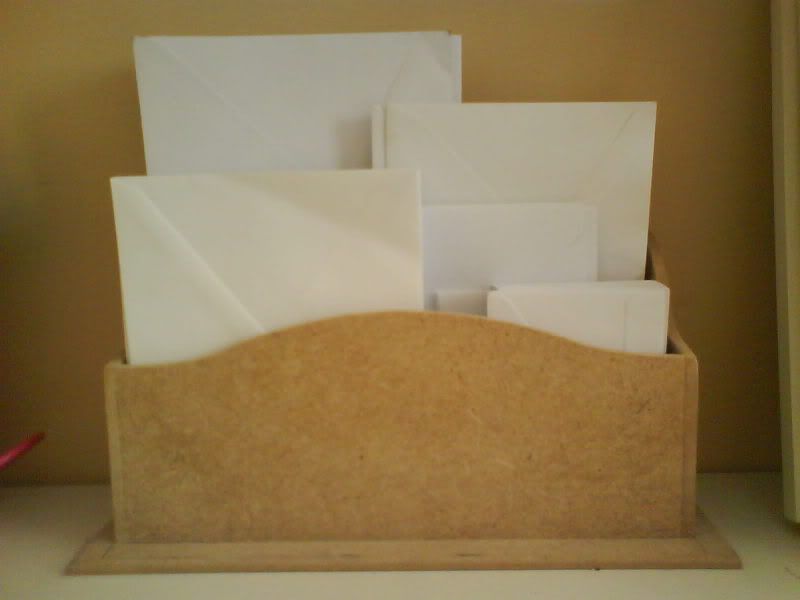 which I got from Bahrain ages ago, to this..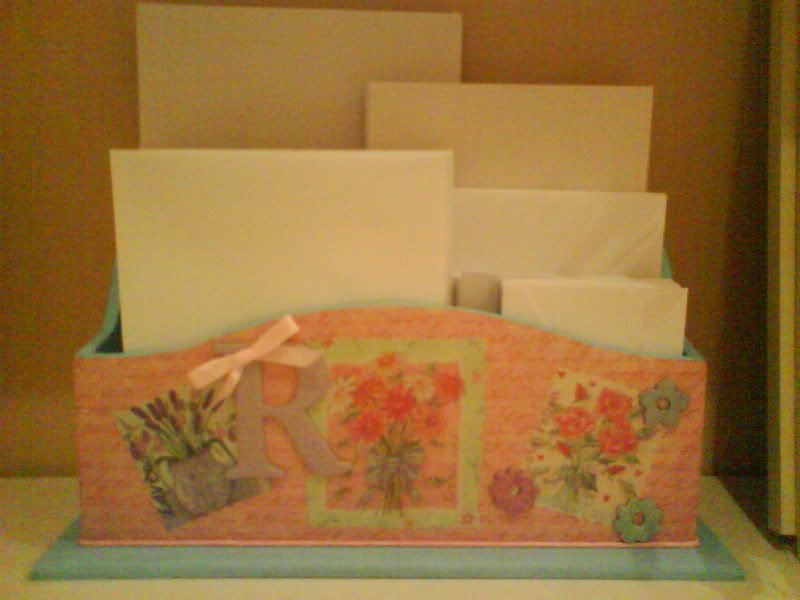 Details of the sides...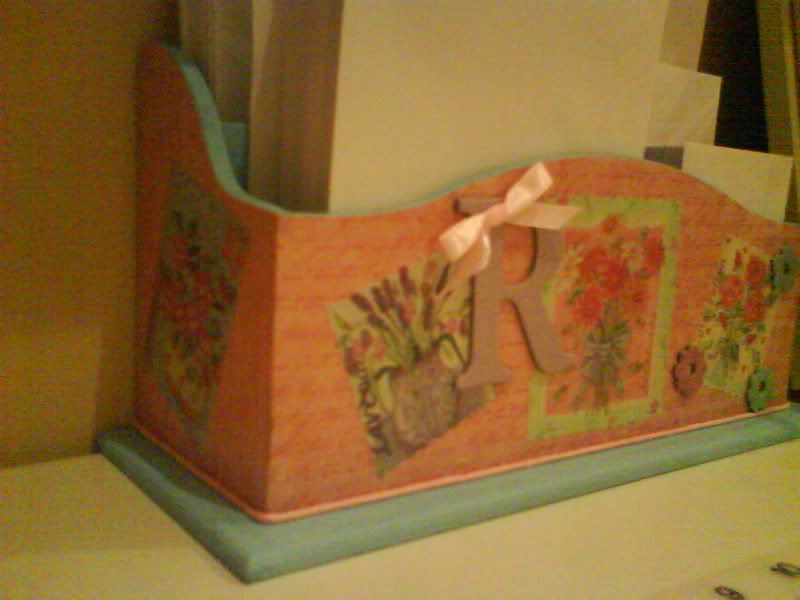 It was a really enjoyable projects, painting, decoupaging and some added embellishments, what's not to like..
I also want to share this with you, I got that for my crafty moments and I just love it so much I take it with me every where..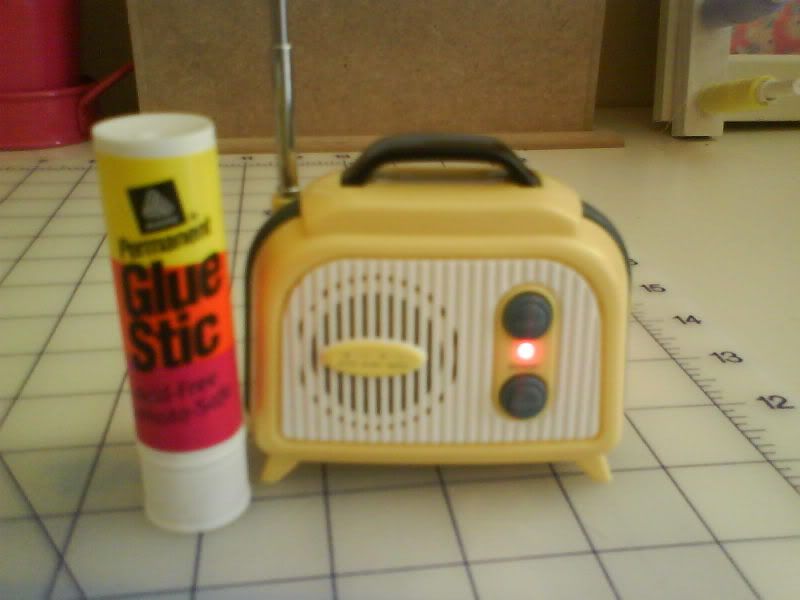 It's a mini FM radio, pictured there next to a small glue stick for measurement. So that's all for now I'll be waiting for your comments, just remember it's going to be a nice gift once I decide on it ..lol.