This one is in steak house, I find it funny... Hmmmm...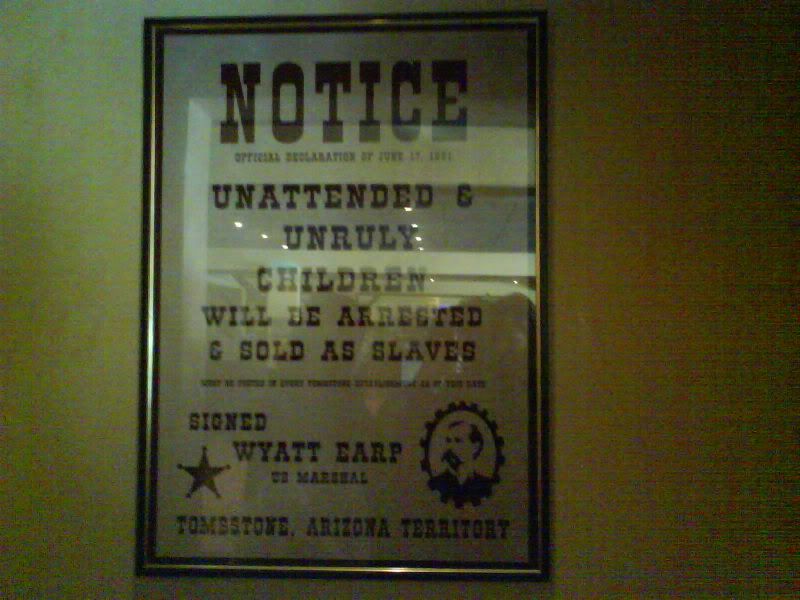 This is not a sign but I wanted to show you how I added some more shelves in my room , I have lots of things and I need all the space I can get. It feels more crafty this way working with all my materials where I can see them around me.
This is one of the mini furnitures I got , a small chair and a mini basket filled with mini fabrics. I want to paint the chair and decorate it a bit, but not now I still haven't found my crafty twin.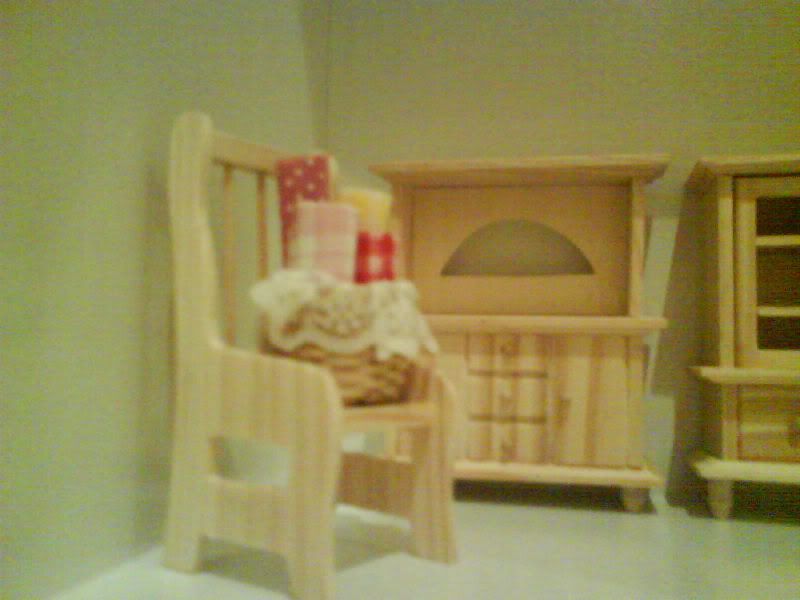 So that's all I have.. c u later.