I managed to take pictures of my favorite place for the last month, the swimming pool at the gym..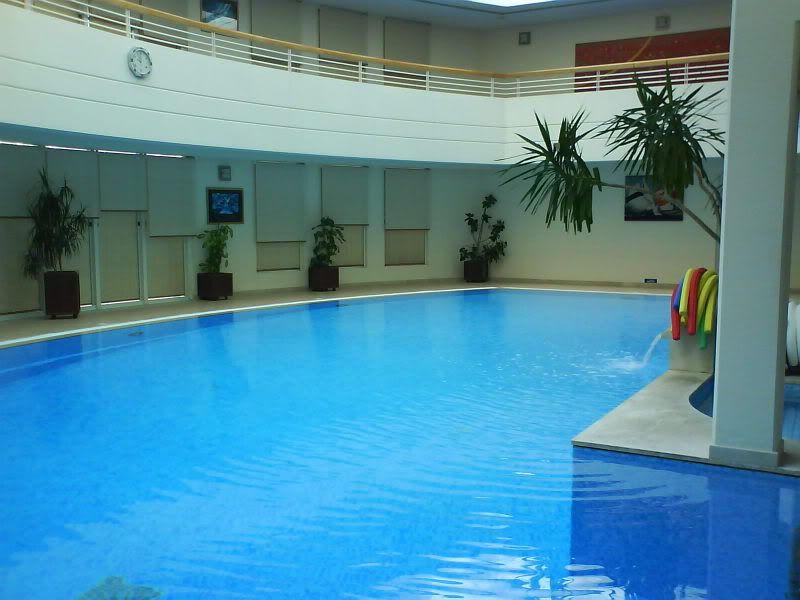 It's usually quiet and empty in the mornings which i like, how nice is it to swim in a whole pool by yourself, or with a close friend.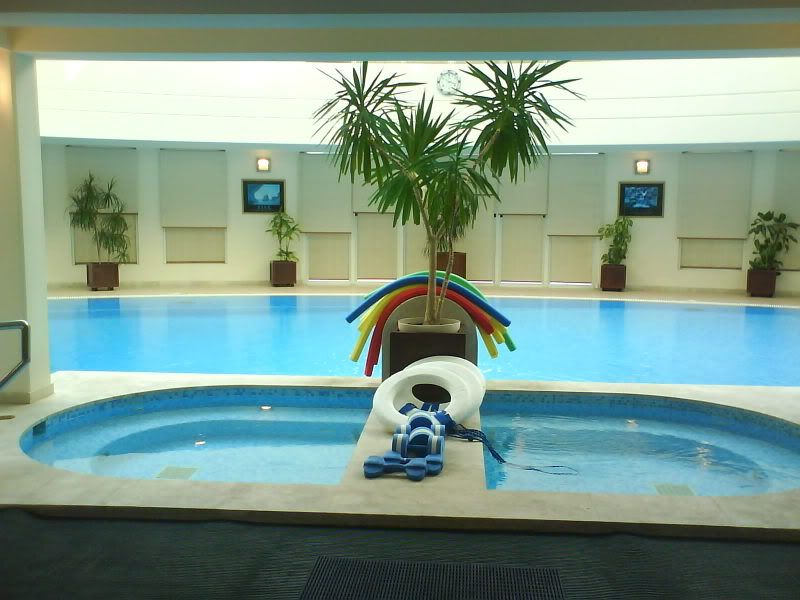 So I'm trying these days to update the decorations in our house, starting from the living room.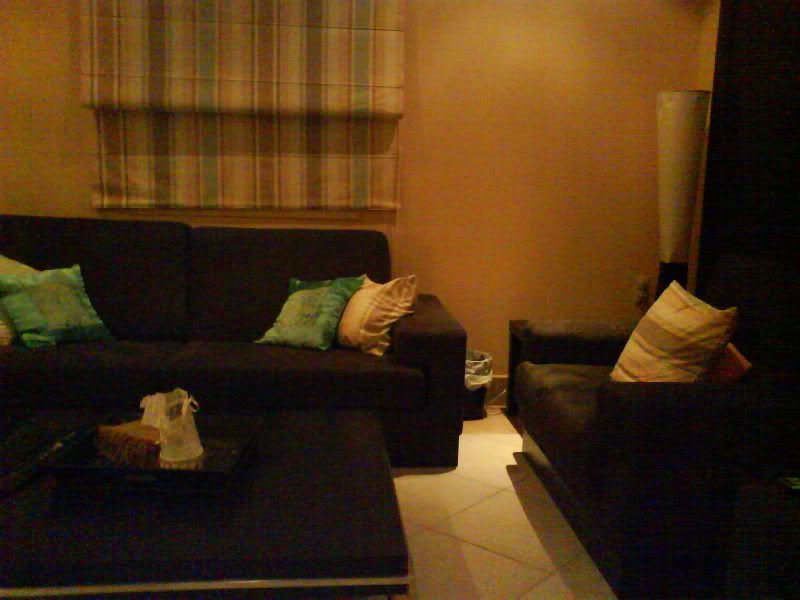 There is nothing there , just the basic things and a few decorative ones. I have big plans for this area which is not being used much since my husband has a home office and I have my studio. But I'm aiming for it to become a family/guest room that is warm and welcoming, if not for anything , atleast to use our poor tv..
So updated pictures will be posted inshallah whenever I finish decorating. hopefully soon.