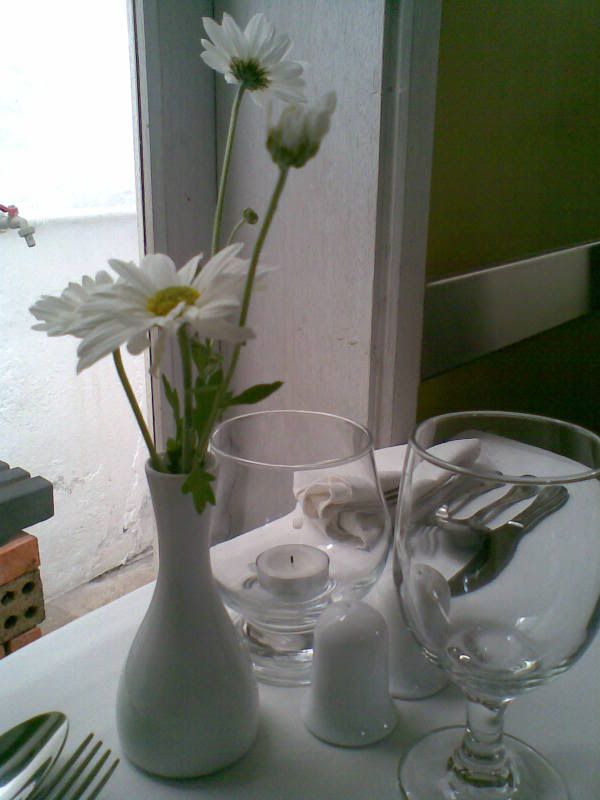 I just love this place, it's an Italian restaurant called The perk , and from the first time I went there I fell in love with it.
I love the decor, and when it's empty it's really calm with the soft music they play and all that light..
A great idea from the window, a very small area with no view outside but still they made it look special with the plant and the bench..
I love the wall color and the dark wooden floor..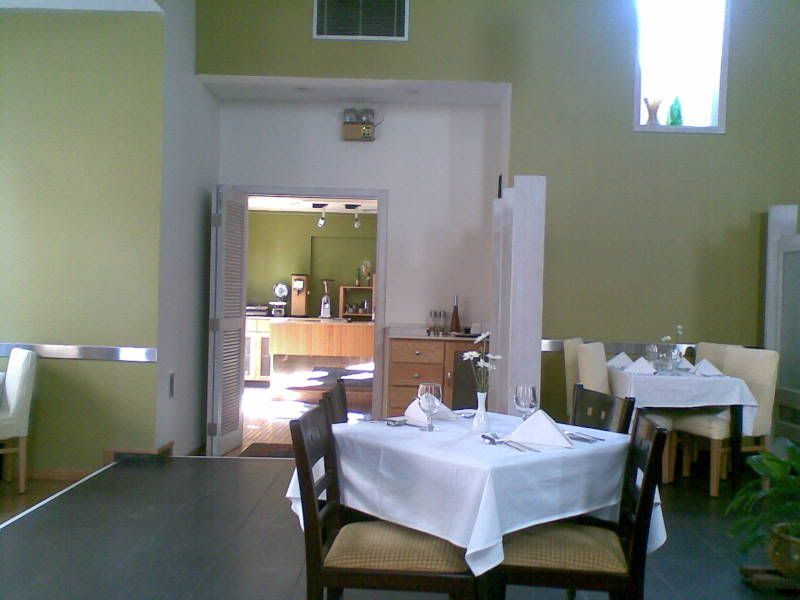 High ceilings and cute fans.. With a small pond and fountain in the middle, it's soothing to hear the sound of water with the music.
This is something I want in my house, a brick wall with arched windows. They look very good..
And as a plus point the food is yumm..
No, this is not a paid advertisement ! All the opinions are the authors own..