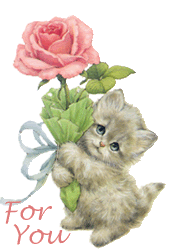 I'm still here
With nothing to share..
Sitting in front of my computer
with an empty stare..
Trying to find something
that I can write about..
But all I can think of is my fears and tears
And a lot of things that I doubt..
But don't worry about me
I will survive...
This isn't my first time
And I'm still alive..
I just thought I'd try to write about it
In words that rhyme..
Just for the fun of it
and to waste some time..
Have a nice day :)