A must for any ABBA fan... And I am one of their biggest one..
I loved the movie so much , I watched it in the cinema on wednesday and I cried, laughed, sang and almost danced through the movie.. Wow what a ride..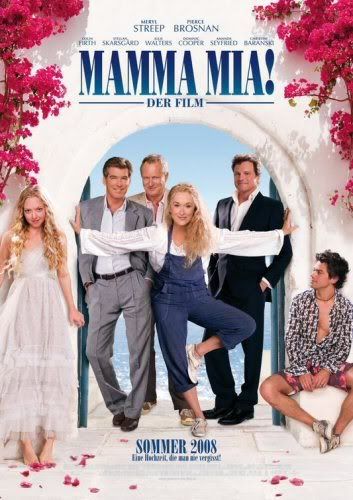 After leaving the cinema I looked for the dvd, but I think it's still very new, yes I was willing to buy it right after watching it, I was willing to go see it again the next day..! That's how much I loved it.
I had to settle for the music cd for the original ABBA songs, which I had many years ago, listened to for a billion and one times.. Brought me some mixed memories..
So if anyone wants to get me a gift for any occasion, let be the movie dvd please.. A great movie I can't seem to say that enough..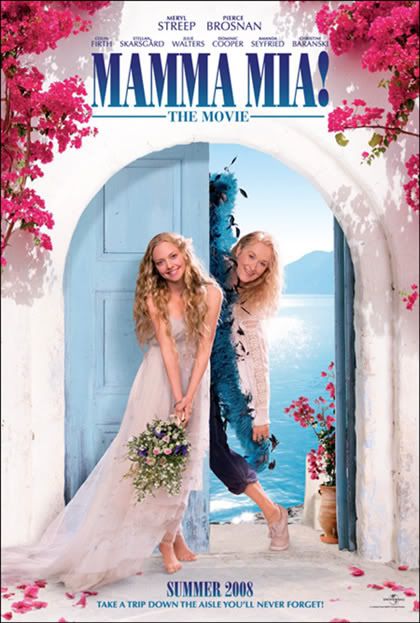 Ok so just for the record, it's my very personal opinion, so if you don't like ABBA, or musicals don't watch it just because I loved it lol , but I would still go see it again very easily.. Anytime..!
Mamma mia, here I go again, my my how can I resist you...