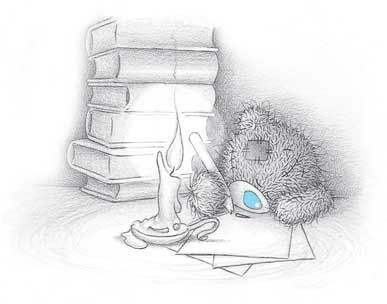 I got a new homework to do from moonface ..
There is one rule and that is to tag five bloggers for the homework, but since everyone I know are already tagged by her, so I won't be able to do that..lol but whomever read this and owns a blog is tagged..!
Ok so the homework is to put 10 of my wishes in life (only 10?? I have lists and lists) :
1. To become a better muslim.
2. To reach a healthy weight I feel happy in.
3. To live a happy life with the people I love.
4. To be a better mother to my precious daughter, and live to see her grown up happy, successful and a good person and a good muslim.
5. To find the thing that I want to do in my life and be good at it.
6. To travel the rest of the world.
7. To do adventurous things, I want to start by riding a motorcycle..!
8. To own a big house with a garden , swimming pool and a lot of natural light.
9. To own a car and be allowed to drive it, I'm thinking pink car..!
10.This is not my last wish, it might be my second... To find my other half.. the man of my dreams and live happily ever after.
And like I said, I have many more small wishes.. But I'm sure you don't wanna know about it loool.