She went with her family on vacation, I miss them all very much, and my little kid misses her kids too, she keeps asking me daily to go to their house, you see we used to do a lot of things together, whenever she wanted to go somewhere she takes me, and whenever I needed to go somewhere she takes me too ..lool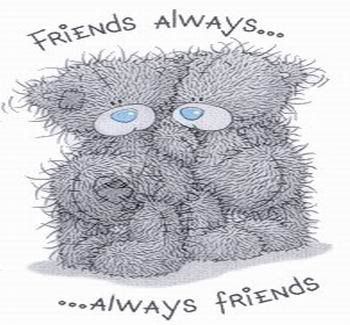 And we were dieting together.. and ruining our diet together..
I just hope they are enjoying themselves and all are good and happy, and that they come back safely inshallah.
"L" , I miss you ... :(
and I miss our chilli's group ..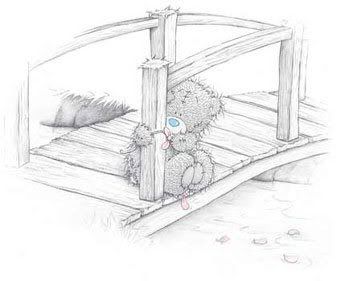 I also miss all my other friends. Life is a better place with friends around you. isn't it?