I love baby elephant a lot.. Don't ask why but I found them irresistible..
I think baby giraffes are cute too, who can resist that silly look on it's face?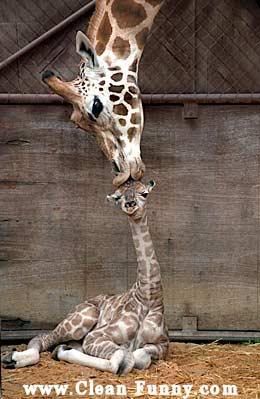 Baby bears are cuddly and adorable..
I love kittens very much, and always wish they never grow up..
Cute baby seals..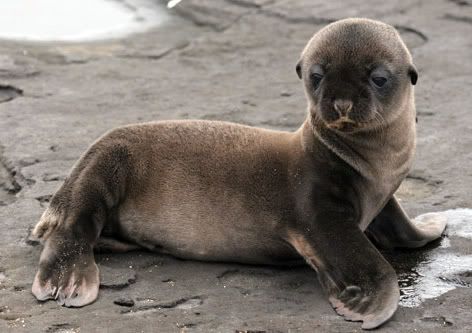 Puppies are just lovable ..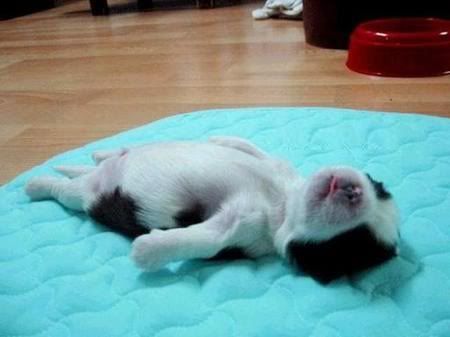 Of course human babies are the loveliest of them all... Mashallah doesn't he look soo cute?