First I want to wish every one a very happy year that's filled with love, friends, success and good food!
So you might remember a picture I had of my dining area.. What, you don't? ok here it is..
That was a before picture of this after..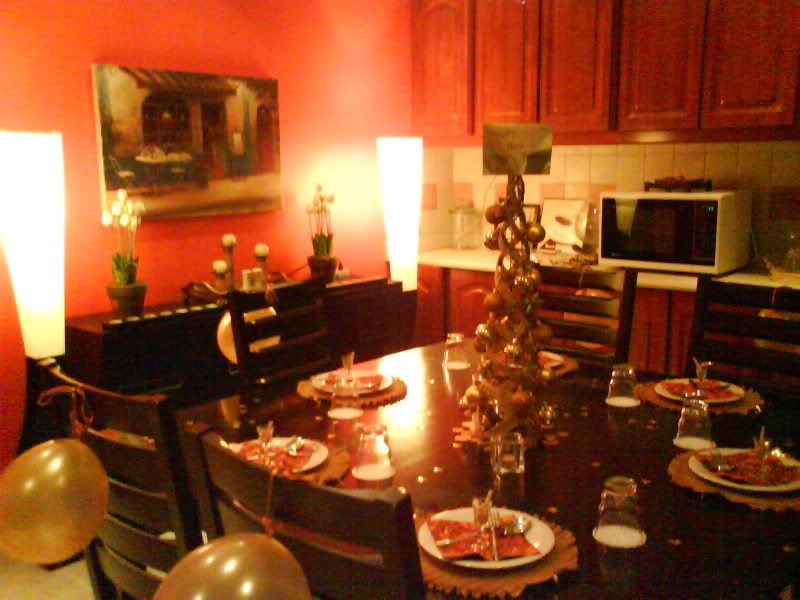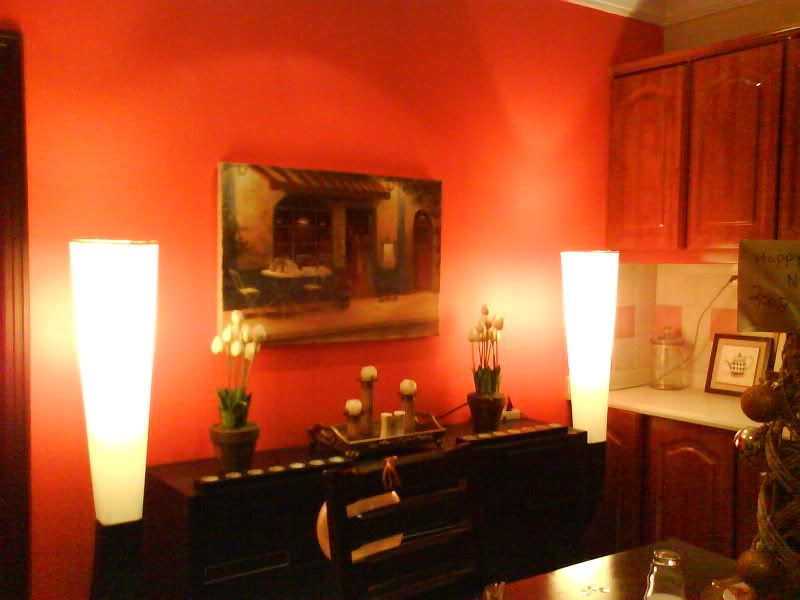 Yesterday I had some friends over for brunch, and since it happened to be the first day of the year I made a small celebration in the form of an all golden table setting, (I chose everything because I liked the golden color of it )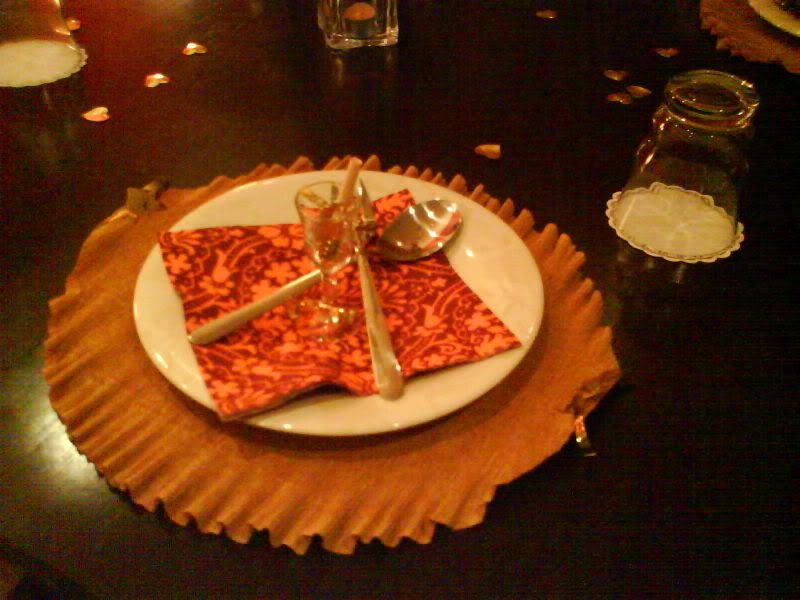 We had a very good time (I know I did) , but we were missing two ladies, which was sad.. But the year has just begun and we still have time on our hands inshallah.
Have a nice day.