That's what I'm going to attend tonight inshallah in the house of a very special friend , with a bunch of other special friends , and I'm expecting it to be a very good party judging from what i know of the hostess's creative ideas..
Actually we were talking that day together and we both love themed parties so much, so I can't remember exactly who suggested it first but we agreed we want the group to have a themed party every now and then. And since I just had my new year brunch, she started it with the gypsy party.
I t was fun thinking and researching the costume, but as usual I imagine many good thing but in the end don't like them on me.. But somehow I am liking what I decided on..
If you are attending the party tonight and you are reading this early Wednesday , don't continue..!!
So I will be going as rainbow rosy gypsy, from the land of rosy pink..
Of course I had to put the costume this way (like in magazines) to avoid the fact that I like the whole thing this way but I'm not very sure about it when I put it on.. But who cares I'm going to have a fun time, and inshallah we will.. I'll be taking my guitar with me for some entertaining ,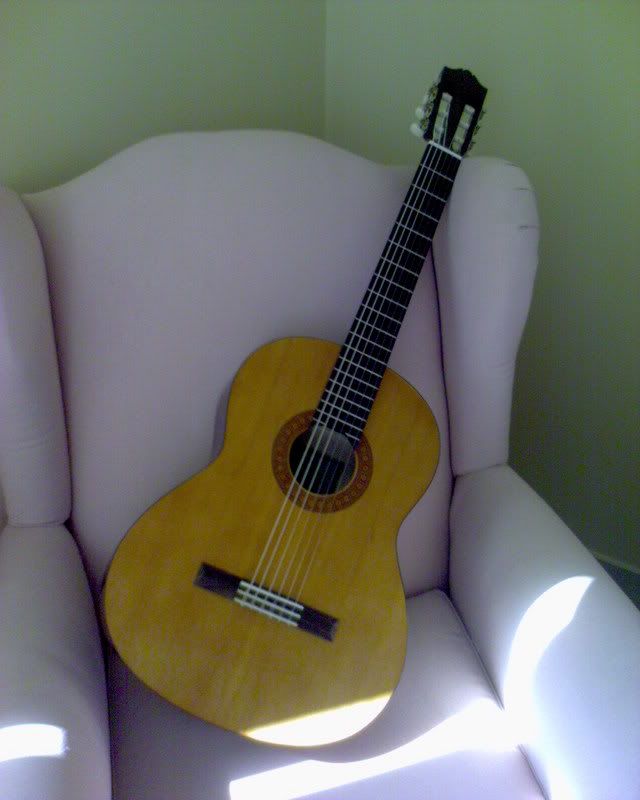 I just hope no guest will run away from me lol..
More pictures tomorrow inshallah.. Or some time soon. Have a fun weekend.