Is the name of the book i've just finished reading, it's a romantic comedy story about a thirty something woman who had a magical thing that made all her wishes come true, and then she just discovers that it's not a good thing..Hmmm ok so I know what she meant, but is it really not a good thing to have your wishes coming true? And I mean small wishes, good wishes not harming anyone or wishing something bad to happen to someone..
Well , I still have a wish list that I want to see it happening.
And speaking of wishes , I've always wished I can take nice pictures like the one my old camera used to produce before it drowned in Jeddah, and I think with this new camera my uncle got me I got my wish.. Here is a sample of what this camera is good at.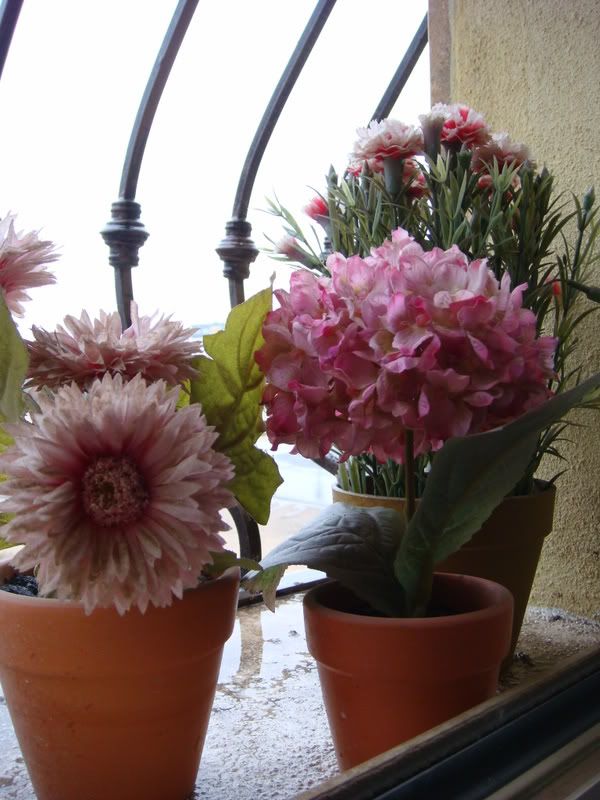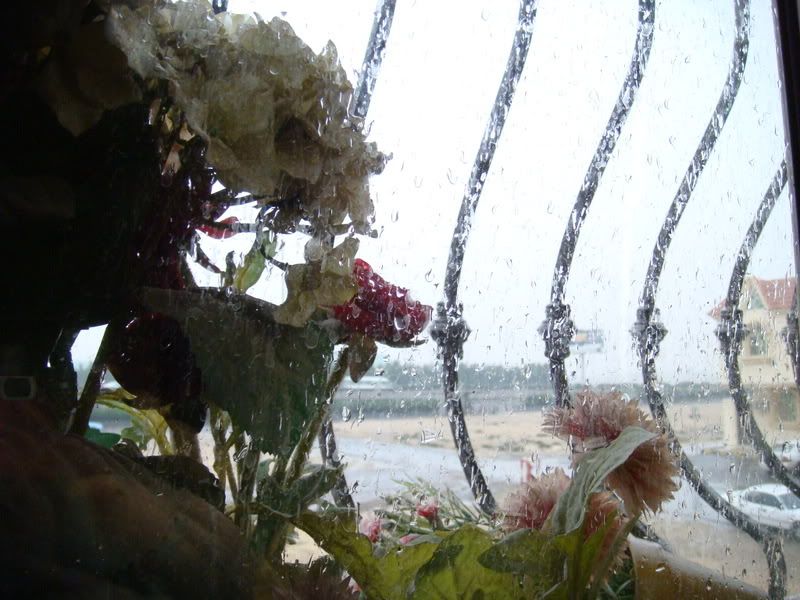 I'm just starting to explore it well but it has a great potential..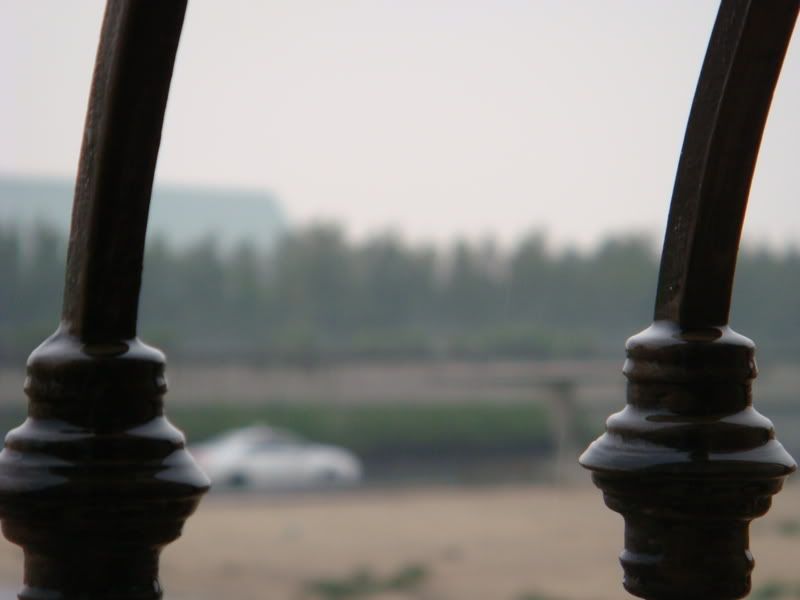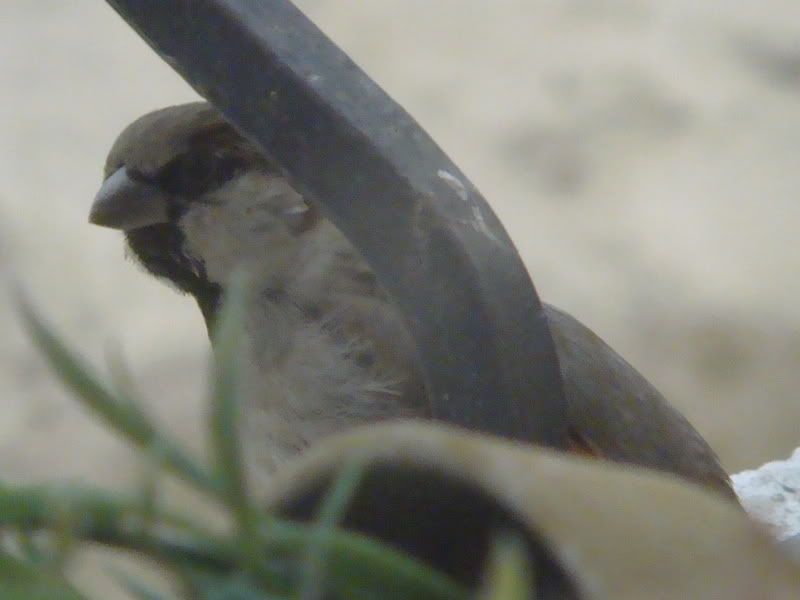 I just loved the way the zoom worked, and the kind of pictures where the background is blurry.. More to come, I can't seem to have enough of my new camera mashallah.. Thanks uncle for a very precious gift.