This day went very well mashallah, first she woke up an hour earlier, and we were ready on time, Then she was happy in the car.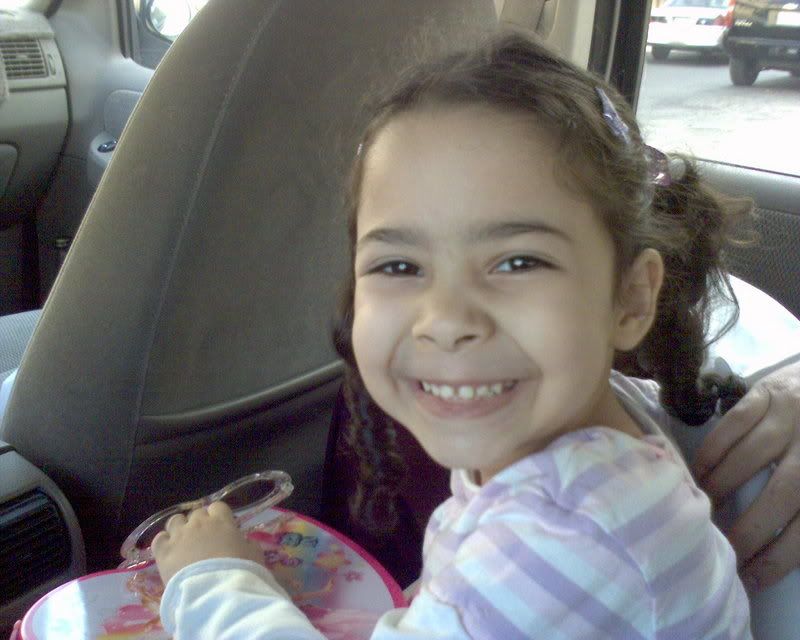 In the classroom she sat next to the teacher , and i was sitting near the door, then she went up with them and down again without me being in the room for an hour or so, before she started asking for me, but even when she did that she did it without crying mashallah. After making sure I was in the building she managed another hour until the day finished. 7amdillah the day was good.
While the kids were up I took a picture of the classroom, not fancy but the teacher is good mashallah.
At home we started preparing for Ramadan, her way..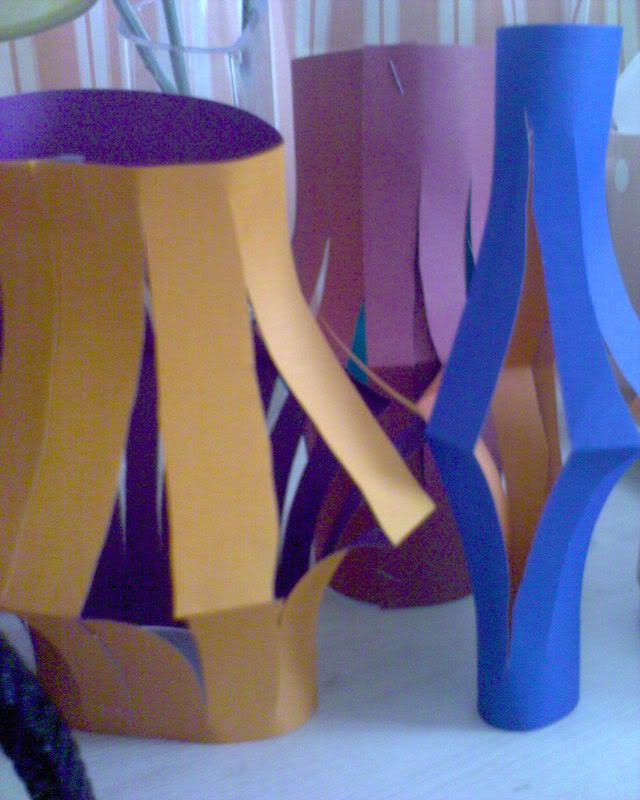 My way..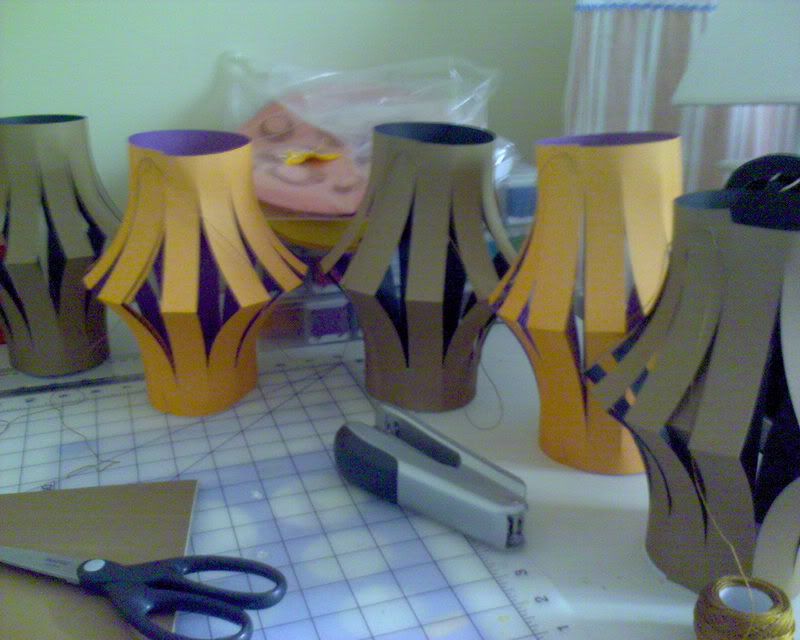 More pictures soon inshallah.