Very hot, sometimes windy, sometimes cloudy, sometimes a little sand storm with drops of rain.. Very unpredictable and fastly changing just like my moods..
So to cheer us up these are a few pictures of the Disney's princesses.
Princess Aurora (aka sleeping beauty)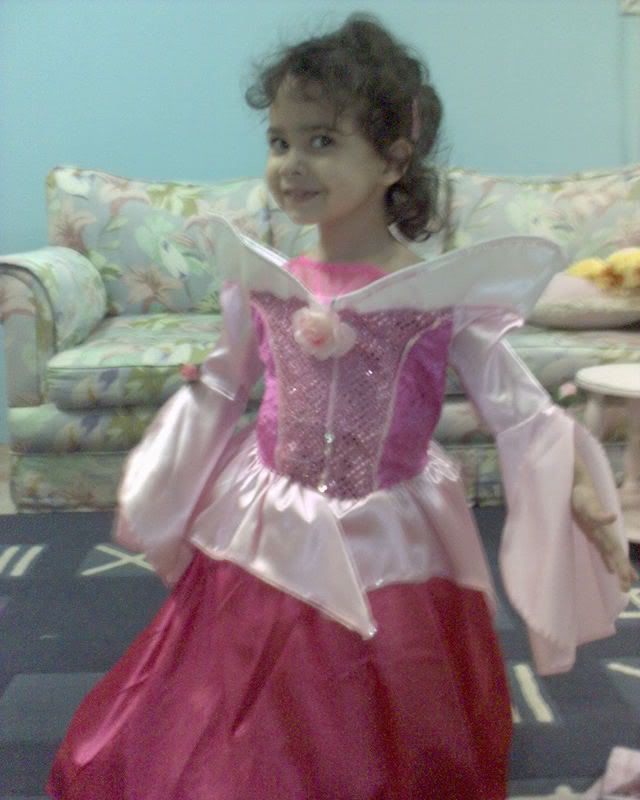 Princess Belle (aka beauty and the beast, Mom made the dress mashallah)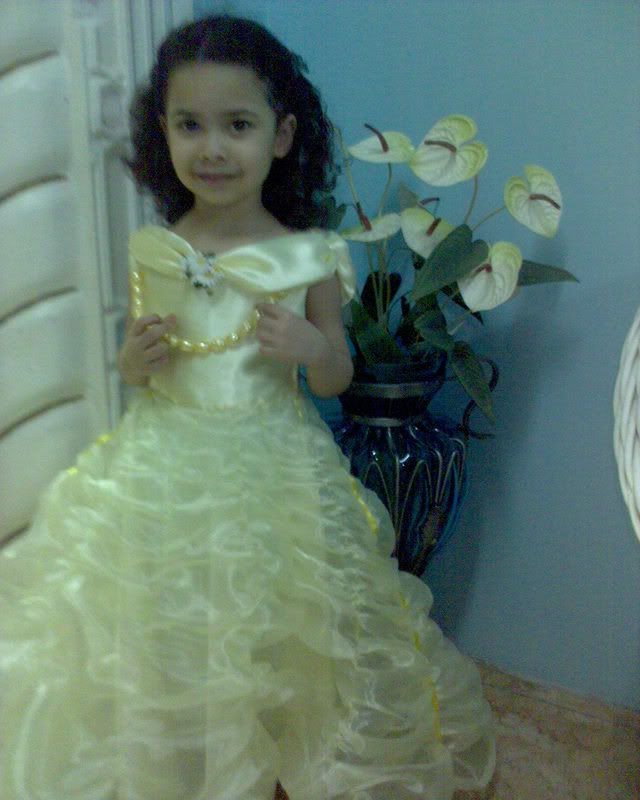 Princess Cinderella..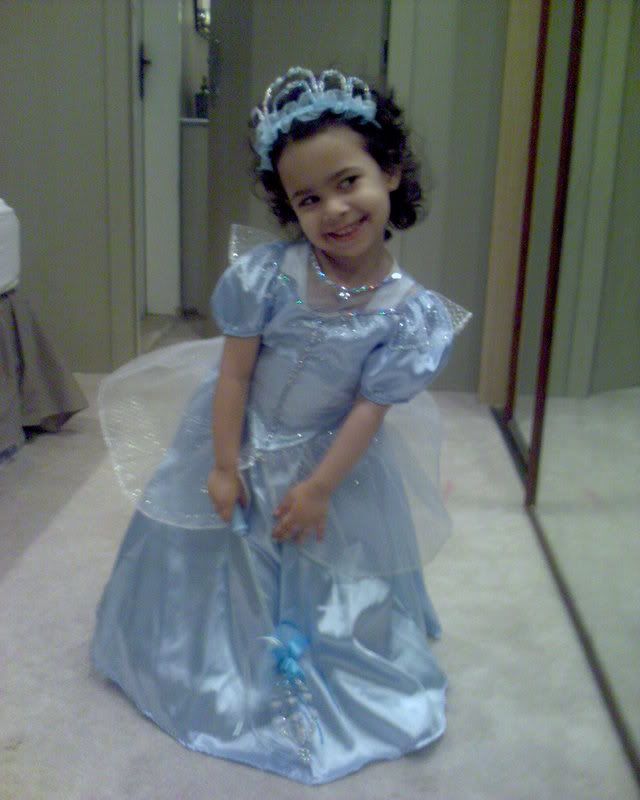 Princess snow white..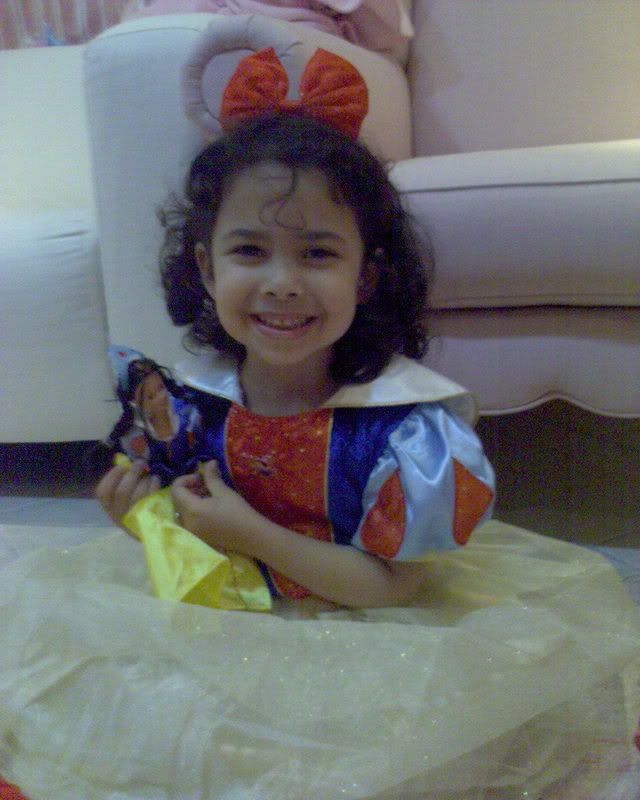 Of course (mashallah) all modeled by princess Luji our precious.
Have a nice day.