Is a day filled with good friends, nice food and.. karaoke..!
Well I finally tried my first karaoke party, and boy is it fun.. so much fun. It's harder to sing without the singer's voice to guide you, but the outcome will always be kind of cute and funny in a way.. I just loved it..!
And N , U r very good mashallah... We all had fun and I wished I can take the karaoke machine back with me..lol
My daughter is child of the week in her school this week, and since we were so sick the last week and part of this one, we didn't really have the chance to do much about it, but my dear L took me yesterday to get the stuff we needed and we had lunch together with all the kids, it was a fun filled day, for the kids and the mom's watching them..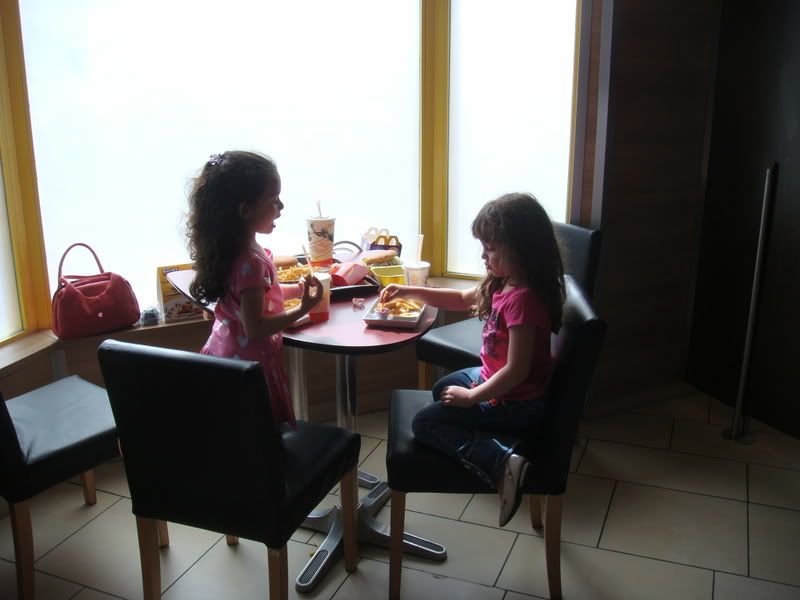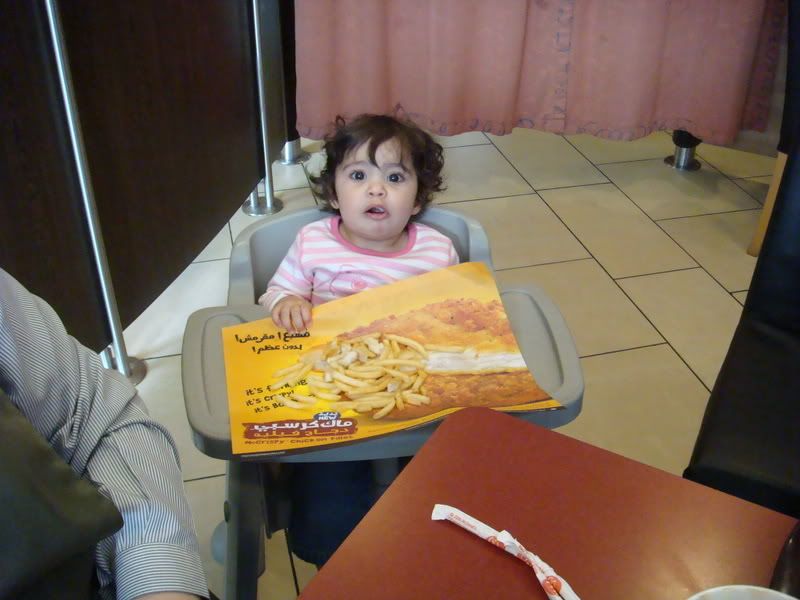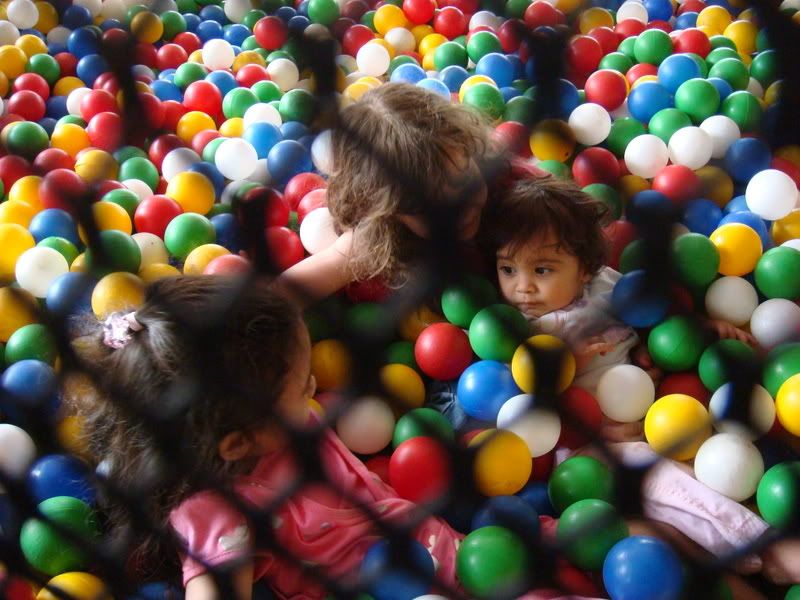 7amdillah.. Life can be soooooooooo good...
In the karaoke night at our friends house we sang many songs, but this one just reminded me of good times and good people, so I thought I'd share it with all of you..