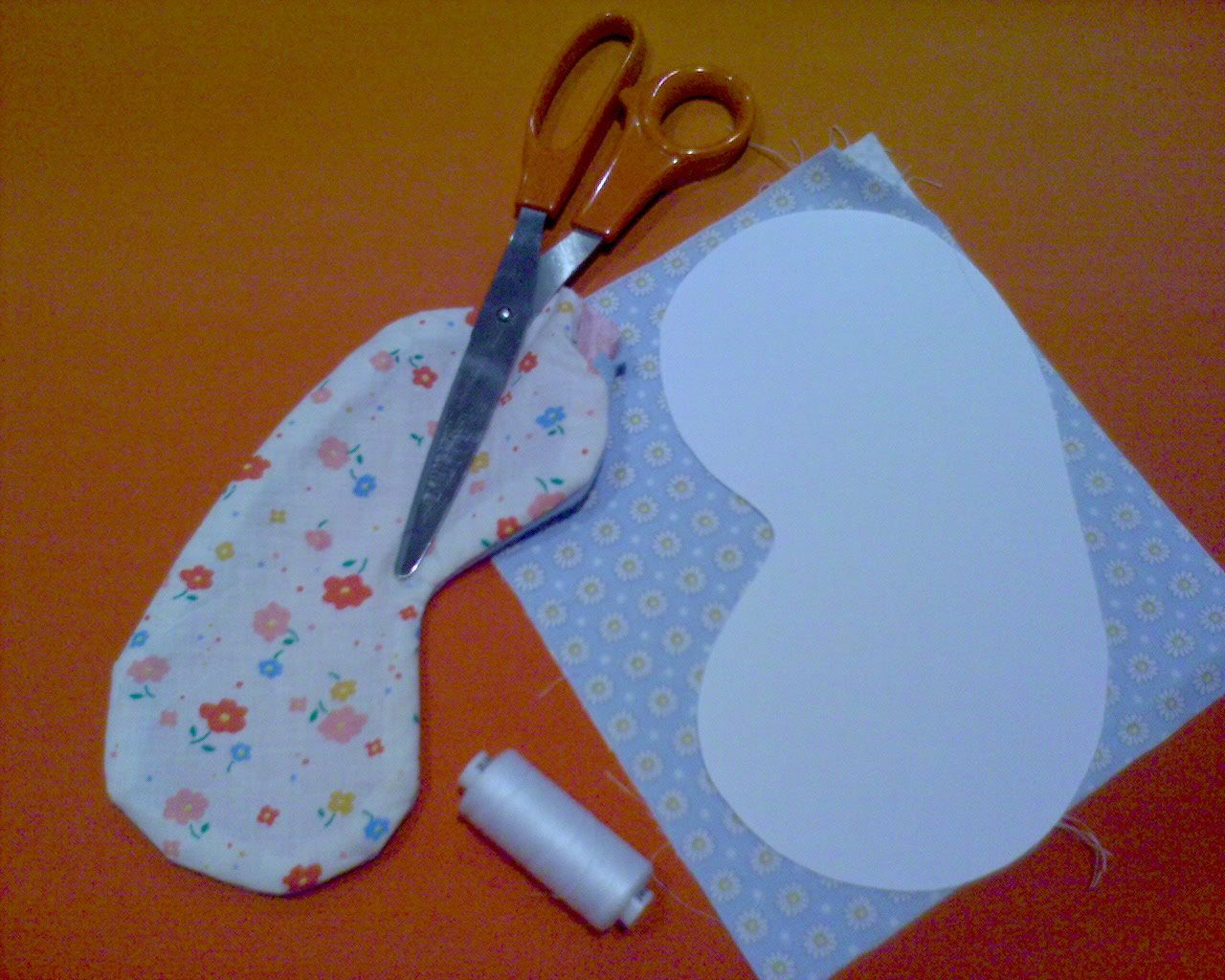 This weekend was very nice, our friend came to visit from Jeddaha and we went with her to the movies in Bahrain. We (her and me) watched omarat yakobian ( an arabic movie) and my husband went to see Miami vice.. it was a fun and tiring day, lots of window gazing and some shopping.We were supposed to watch Love wrecked but couldn't get a good timing . I just love the movies, and it's very sad we don't have any in KSA, but don't get me started..
Anyway, today at our weekly lunch with family I sujjested we do something I read about on the net, It's a very cool idea since we r all crafty and imaginative, we are supposed to each do 7 similar thingies following a certain theme we pick each 3 months to give to all 8 family members ( females only) so at the end of the 3 months we each have similar 8 small hand-made gifts (or store-baught ones if there is someone non crafty) . It's a nice thing to make you think and create then recieve.. But truthfuly I was a bit surprised when they liked the idea of doing it.. So for the first round we chose the theme bedrooms, and I already picked my project and started trying it.. It's an eye mask that's cute and femenine with flower printed fabric and maybe feathers and bows.. I just love girly stuff.
I'm just wondering how can you make the picture comes after the written paragraph? it ends up always at the head of the post.. Very annoying.!
anyway.. see ya.