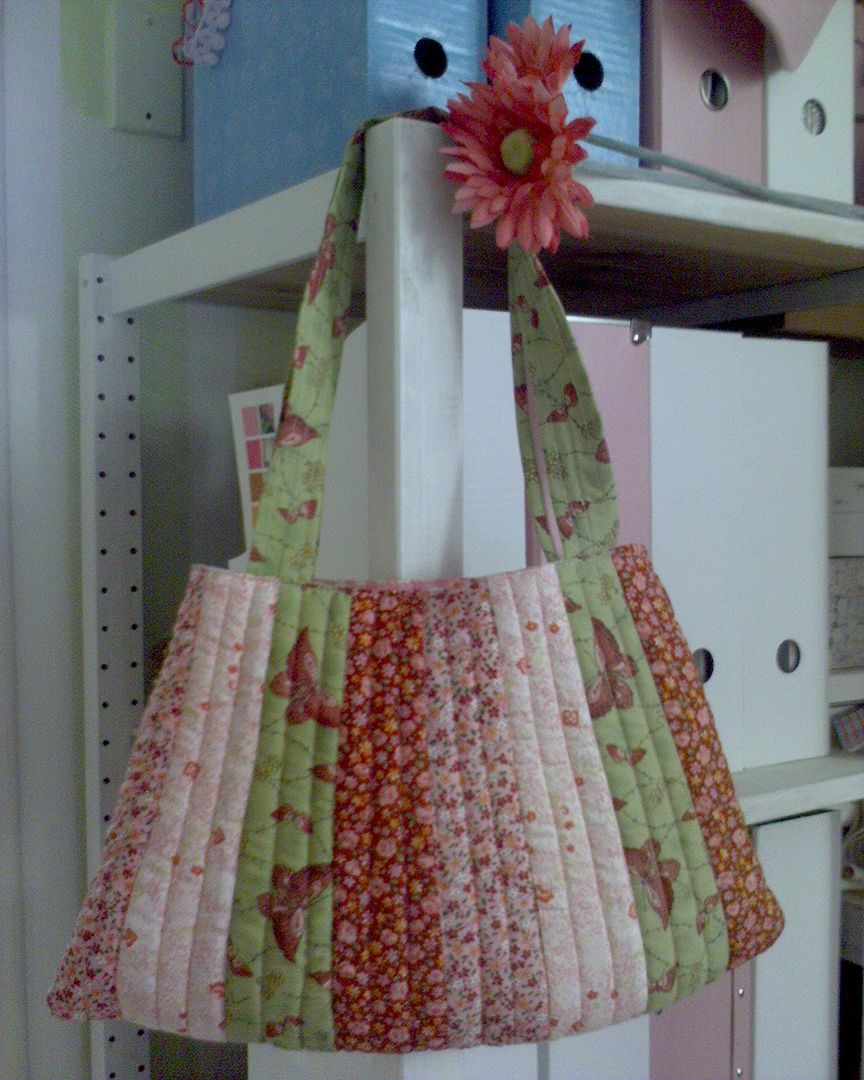 This weekend we all did something different, my husband went to Riyadh to visit his friends, and my daughter and i spent the weekend at mom's house, it was very nice and so much like a night in with my best friends. we went shopping, alot..! and had many snaks and late night talks in bed. and I did my first bag..how cool is that? I just looooove the colors, I took the idea and the step by step toturial from a blog of a very talented lady. and it was a piece of cake, sometimes I feel like eating it..lol.
So to day I'm supposed to join a 10 day course on makeup.. I feel like I'm going to have a surgery..! It gets very scary to go out and meet new people and do new things when you are so used to sitting at home doing nothing meeting no one. But for a reason I need to do this.. Well it's actually gonna be good for many reasons I need some change..
But it's a nice bag isn't it???? isn't it?????????? isn't it???????????? I think it is..