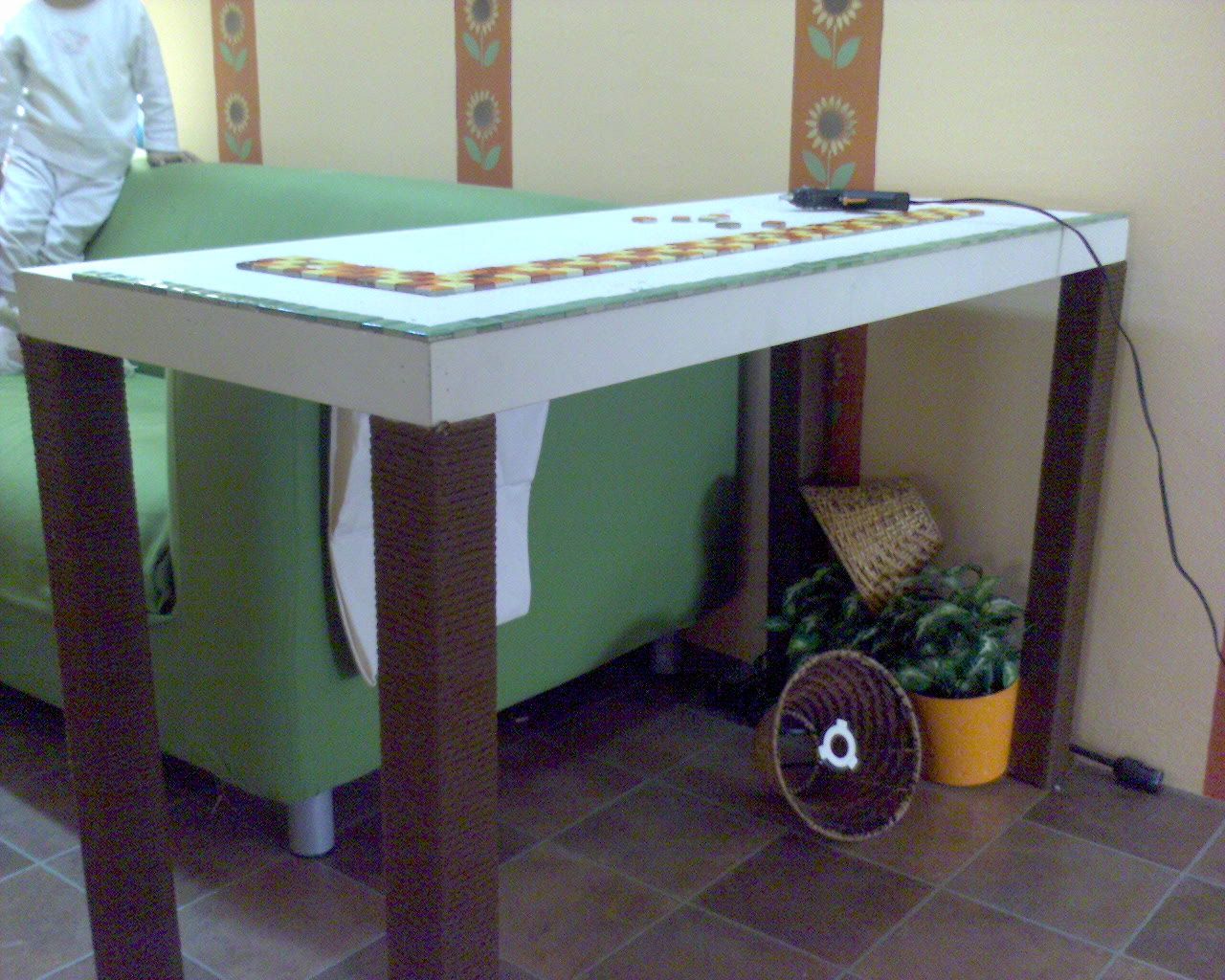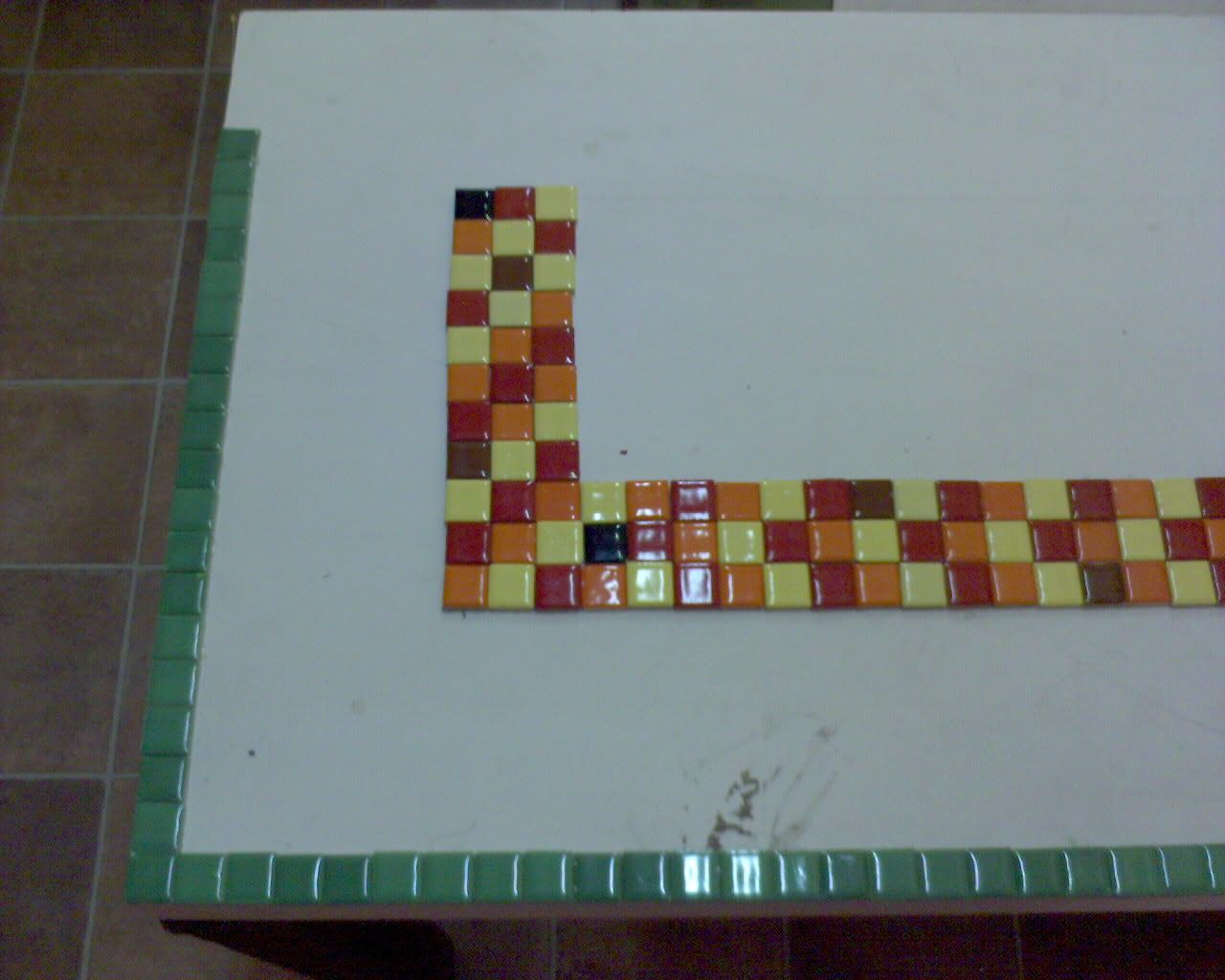 I love to decorate, and what I like the most is finding new looks and places for old furniture. That's why I decided to redo my console table. I first baught it from Ikea from the "as is" section. I stapled some fabric on it and used it in my bedroom before I got married as a vanity table. And then after 6 years it held the tv for a while before I started transforming it with mosaic tiles and brown robe to fit with the theme of our living room. I'm still working on it but so far it looks realy nice if I can say so myself.
Today I went to the crafts store to get some fabric and materials for the eye mask projects, and as usal I couldn't settle for just what I needed and ended with lots more. I just love shopping and when I see something in many colors I just have to have them all..! too bad for my budget.
Anyway I will post a picture of my table when I finish it inshallah. till then ,see ya.