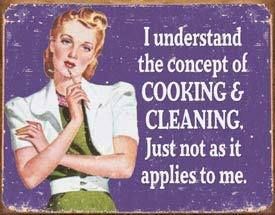 Or at least half cleaning since I only did half the house ( the upper one since we spend most of our days and all our nights sleeping in) So I've been postponing this day for a long time now doing only some tidying up and a few cleaning mini projects.. But today I decided that I've had enough and started doing things my way which is the hard way, since as my husband like to put it i sleep for a long time then decide to do everything at the same time so I get extra tired and hate house work more and more ( If only this is possible!)
So Why is it that cleaning to me is like having a surgery? I dread it , I run away from it, I wish I had someone else to do it.. And of course I love a clean house, I just wish I wasn't the one doing the cleaning part..! Anyways I guess most people don't like to do that work either, with the exception of a few who use it as therapy or a workout, which I hate too. Well I feel a question forming in your mind.. " what does she like??" Aha I knew you would think that..
Well for one I like to have cute cleaning supplies such as these ( which aren't mine I found the picture in one of the blogs , sorry I don't remember which one)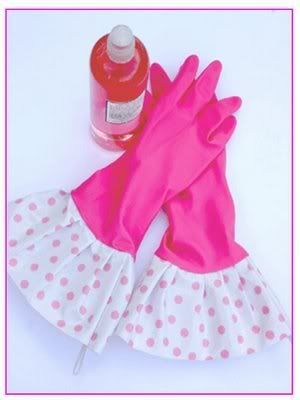 Well you will find my house with many cute stuff to clean, want to come and help me use them? I didn't think so..