Or in other words..
I FINALLY FINISHED..YIPPEEEEE!
Well I had to shout it out because it took me much more than it had to, but I won't be hard on myself the most important thing is that mashallah they are finished ( all 11 of them) and inshallah they will be on their way to my friend in Jeddah soon inshallah..
I just hope they would all sell, they ordered 10 pieces but didn't order certain colors, so I'm hoping they will like what I chose.
If they don't I can use them all myself, it's been good doing them.
So I did some familiar colors and some new one, these are some of the new ones ( I took the pictures while standing above the bags thats why they look kind of,umm, small..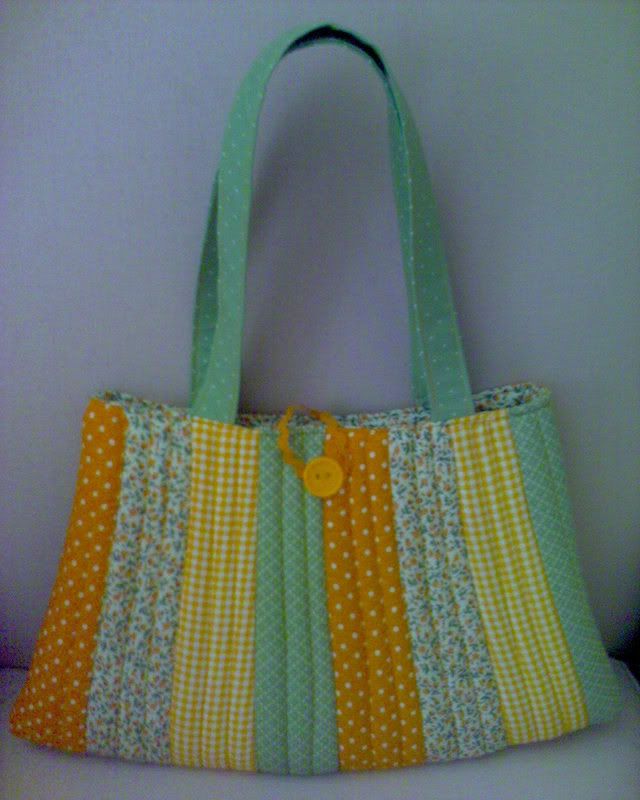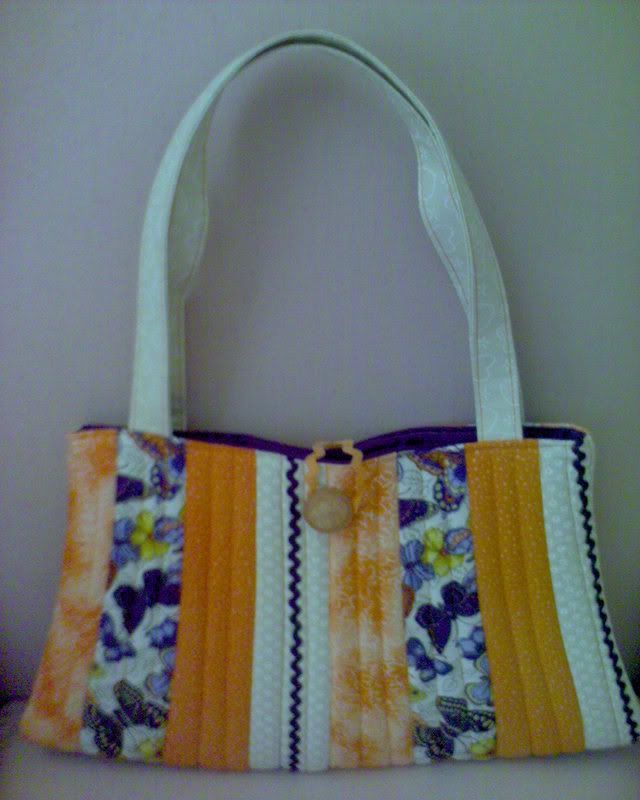 My guess is, they don't picture well, the colors aren't that accurate. But you got the idea.