Well I have something with dots, suddenly I love everything that is dotted.. Fabric with polka dots, shower curtain with polka dots, bags, plates, clothes, accesories.. You name it, if it has dots I have to have it.
And thats what I did when I was visiting AlZamil crafts store yesterday. I went there with mom and I had to look at the nice fabrics, I got these two at the pre- cut discounted area, I love the way they look together, maybe a project for the kitchen..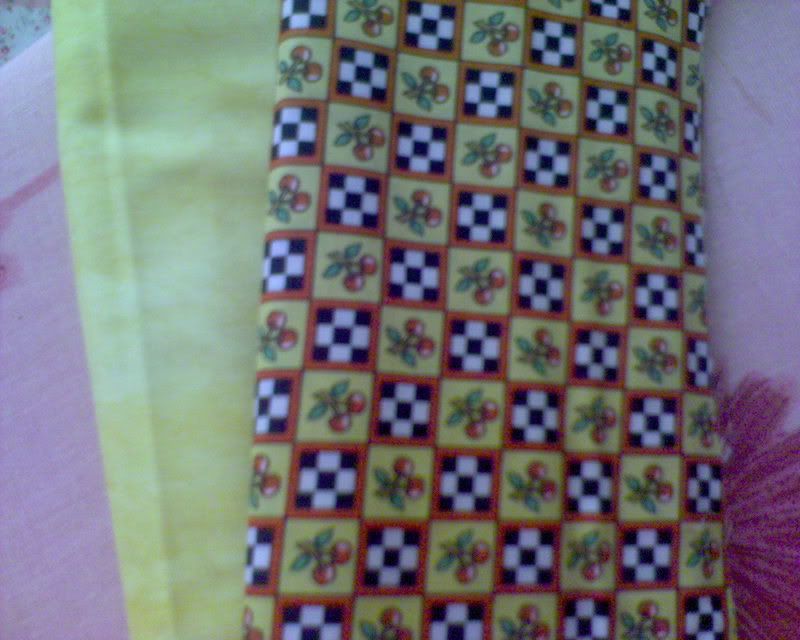 Then I happened to be near the bias tape areas and I "spotted" these..
Who can Ignore such beauties? not me for sure I have a weak "spot" for dots...! I looked hard for other colors but those were the only ones, I've been looking for polka dots ribbons but unfortunately I can't find any here, so these were almost as good.
All I have to do now is look for a project that involves bias tape.. or maybe just enjoy their look.